Beginners surf lessons at Balangan beach, Bali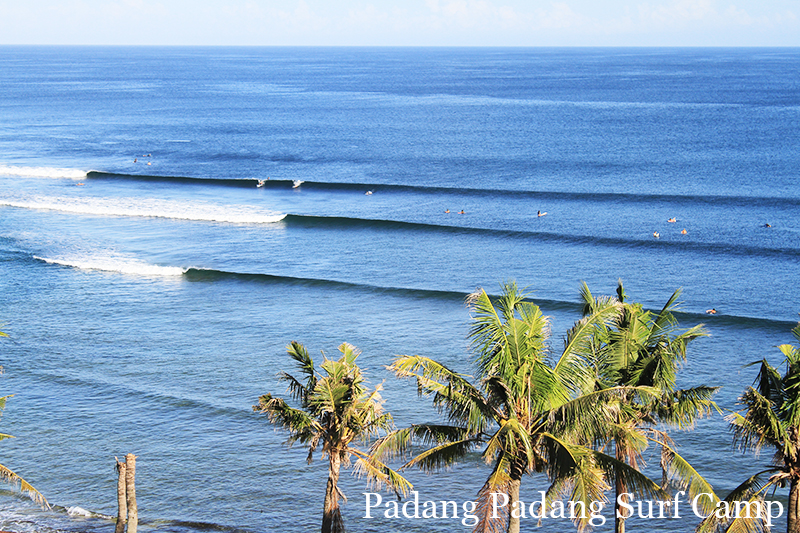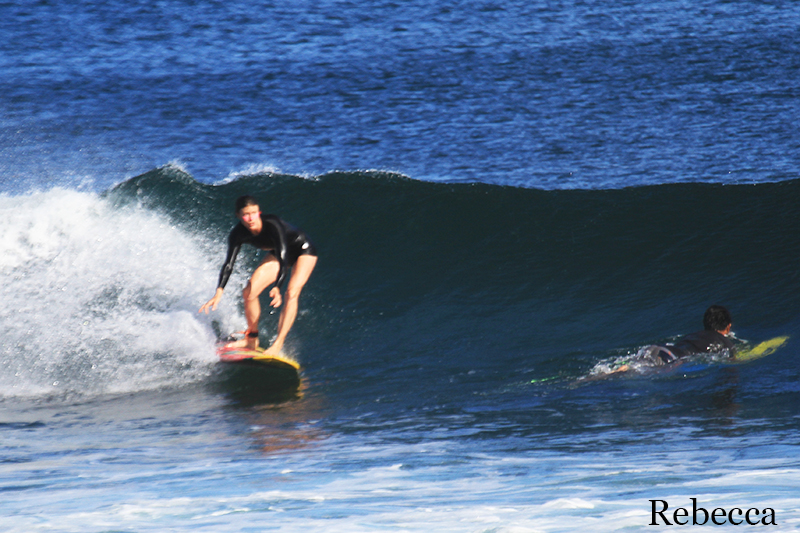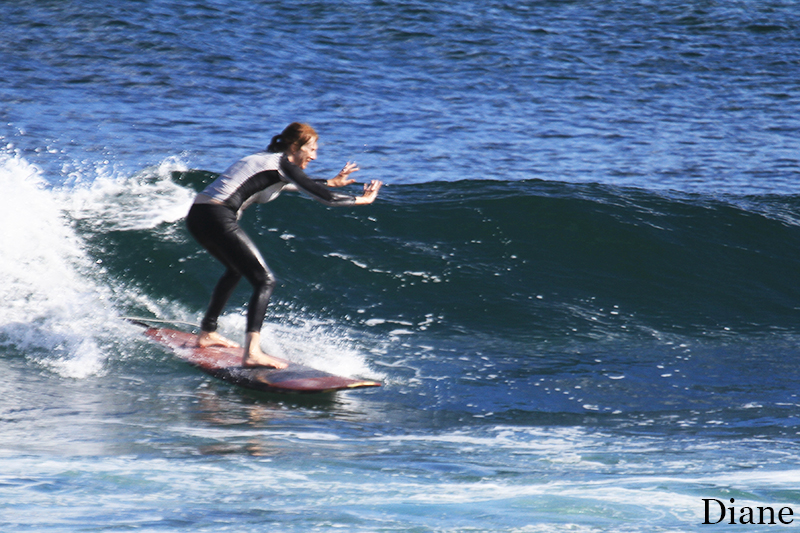 Another great surf session for our surfers today. Beginners group enjoyed their surf lessons at Balangan beach this morning. Swell is dropped overnight today and conditions are very comfortable for beginner's surf lessons with light offshore. Waves are waist to chest high and shoulder or even head high on sets. So many rides and so much fun this is the result of today's surf session.
In the meantime, both of our intermediate and advanced groups headed to Uluwatu this morning. Waves are glassy shoulder to head high.