Beginner Surf Lessons at Greenball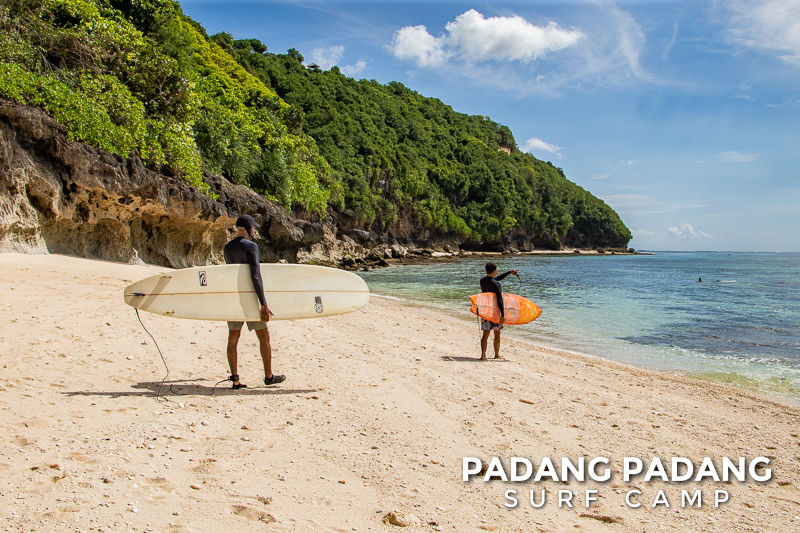 Sunny weather, blue sky and crystal clear water is great recipe for happiness. Add a beautiful beach and a consistent reef break to it, and you are set for a perfect start to the day. Green Bowl is one of those surf spots which gets plenty of swell and has waves almost every day.
A fun left breaking wave is peeling over the reef on a lower tide, while on a mid-tide, the right breaking wave on the other side of the channel comes to life. This spot offers a user-friendly playground when the waves are small. It is not uncommon though to be surprised by bigger sets. Those can be double in wave size due to the exposed southern location of the surf spot. Ideal for those who like to challenge themselves from time to time.