Intermediate surf guiding at Geger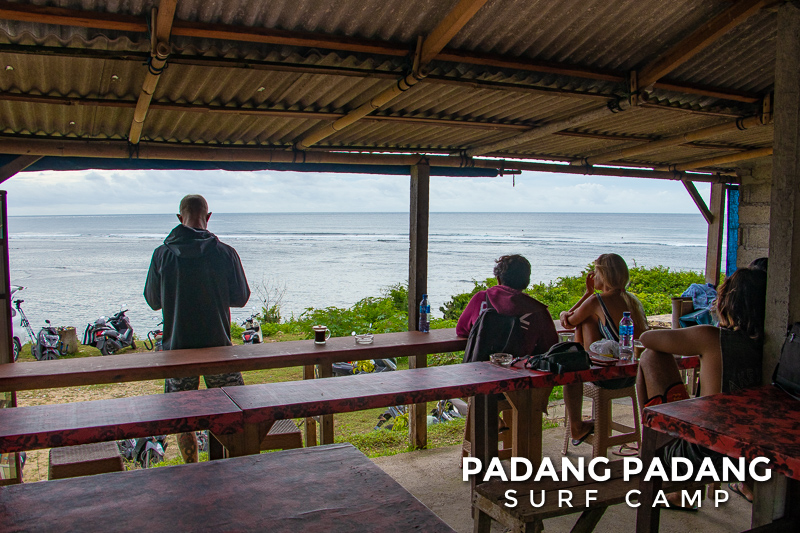 The forecast for today predicted strong wind from the west early in the morning, so we decided to go to Nusa Dua to avoid choppy onshore conditions. As expected, the conditions at Geger were much better and we could see the incoming sets delivering glassy, perfectly peeling shoulder high waves.
Left and right breaking peaks were on offer, this made the crowd split up and everyone had enough space and opportunities to catch waves. Don't be fooled by the small size, on a lower tide the waves are fast and powerful and the inside section breaks in shallow water. Perfect for practising airs, floaters and other high-speed manoeuvres.