Intermediate surf lessons at Balangan beach, Bali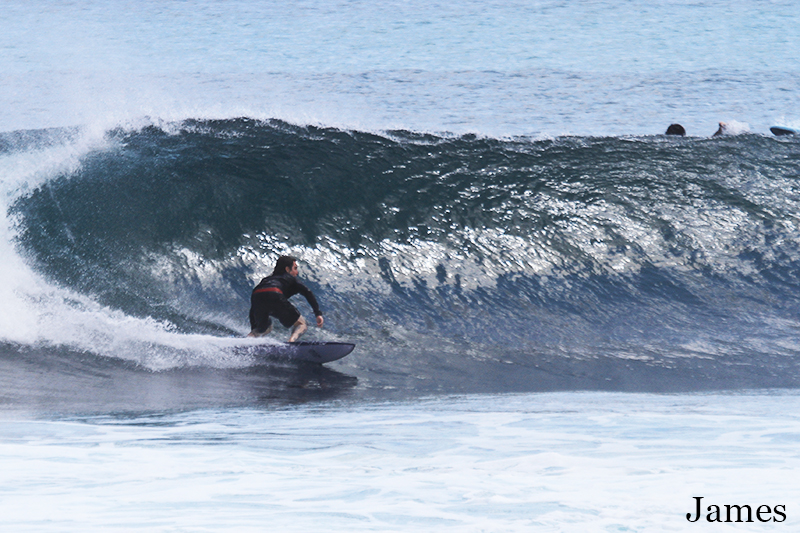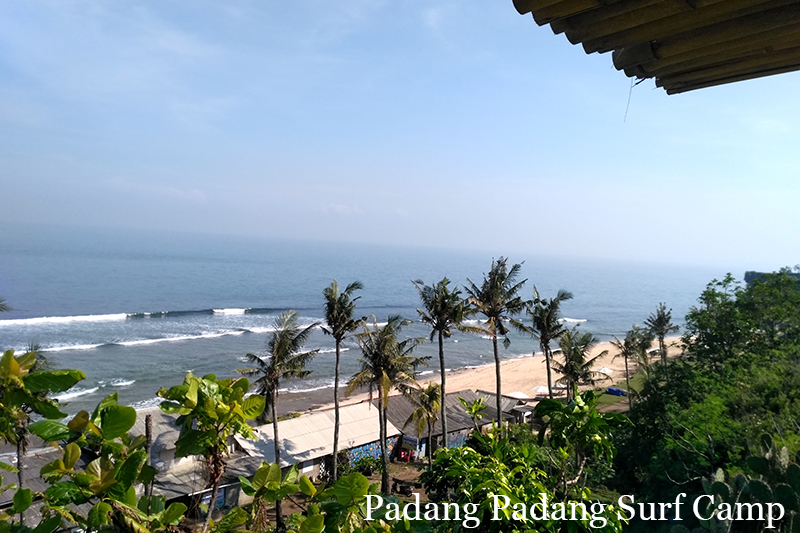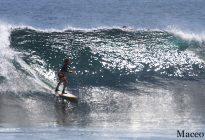 Today is excellent day for intermediate surfers to learn and to improve surfing skills.
This morning surf lessons for our intermediate group took place at Balangan which is the scenic location with white sand beach. Swell size is manageable, light offshore wind is still here so conditions are very good for improvers. Waves are shoulder to head or overhead high on some sets.