Intermediate and Advanced Surf Lessons/Guiding at Toro Toro and Airport Lefts, Bali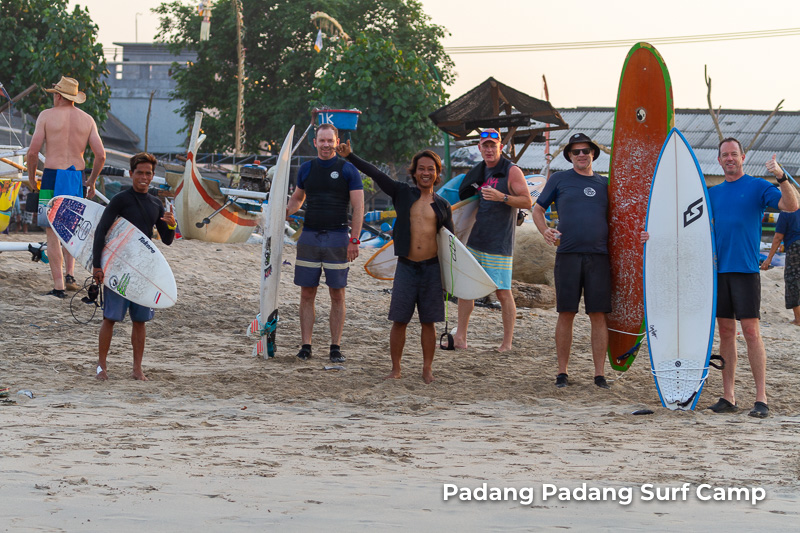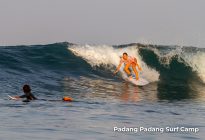 This morning our intermediate and advanced groups jumped in the boat at Jimbaran bay and headed out the short distance to Toro Toro.
The waves were coming through at a nice size but not as consistently as we would have liked, so our expert surf guides made the call for the advanced group to move over to the higher-performance waves of Airport Lefts — ensuring all our guests had the opportunity to surf the waves best-suited to their abilities.
Everybody had a great session with some particularly long rides and a great time was had by all.