Intermediate and Advanced Surf Guiding at Dreamland, Bali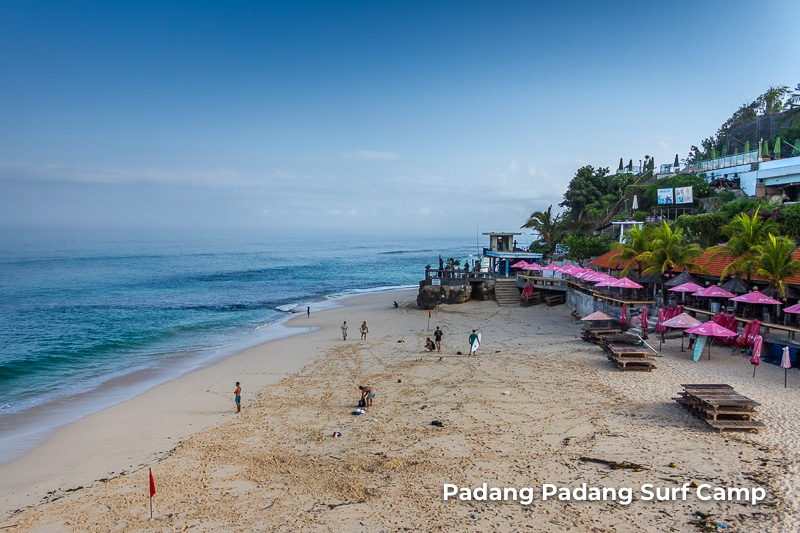 For today's surf report, our intermediate and advanced guiding group headed to Dreamland beach for their first surf of the day.
Arriving shortly after dawn to an empty lineup — as we often do — our surfers enjoyed their pick of the waves as they spread across the lineup. At the start of the session the set waves were breaking all the way along the beach for some long rides, and as the tide filled in, the shorebreak and inside reform started to turn on.
Waves today were breaking in the shoulder-high to overhead range and everybody had a great session with plenty of rides before the short drive back to surf camp for another delicious breakfast.