Intermediate and Advanced Surf Lessons and Guiding at Temple, Bali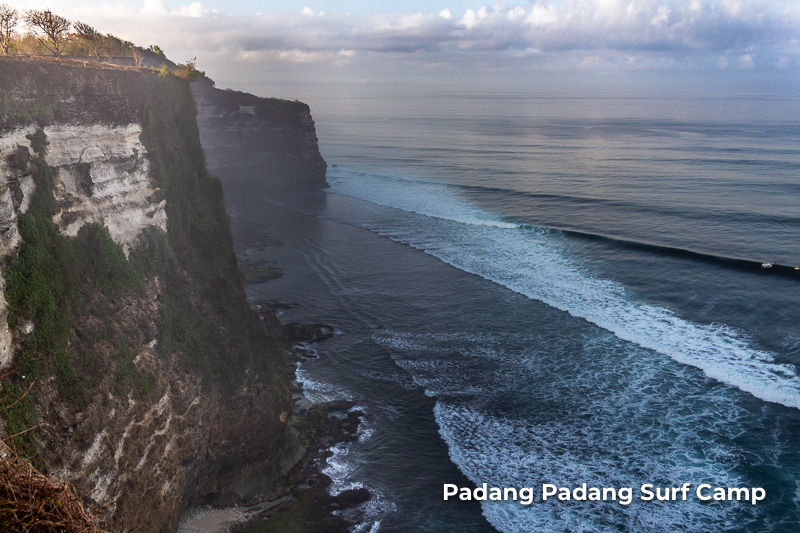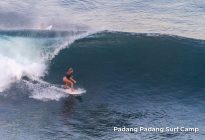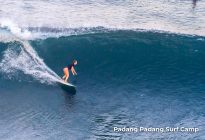 It was all aboard the boat to Temples for our intermediate and advanced groups this morning as they headed out at dawn to one of our guests' favourite spots.
Always thin on crowds due to the long walk or even longer paddle, Temples is just a short boat trip from Padang Padang and a fun way to start the day — enjoying a view of the Uluwatu coastline from a different perspective as the sun rises.
This morning the crowd was as thin as ever as waves were coming through in the shoulder-high to overhead range and everyone had their fill of long lefts before heading back to camp for breakfast.