Intermediate Surfing Lessons at Balangan, Bali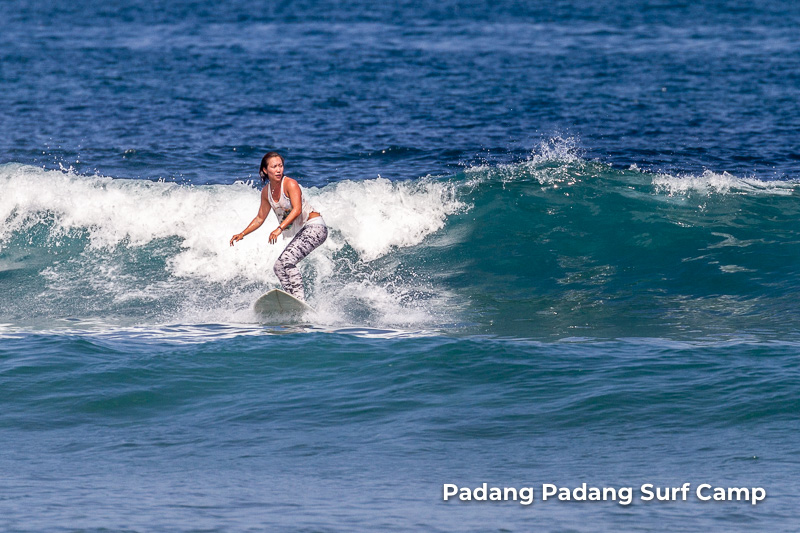 Today our intermediate group ventured to Balangan for both of their morning surf lessons. Palm-fringed with white sand, Balangan is one of the most beautiful beaches on the west coast of the Bukit peninsular and just being there is an experience of its own.
There was a little wind but waves were still clean and all of our surfers were making great progress riding along Balangan's green faces as waves were arriving in the waist to shoulder-high range.
After their surf lessons, everybody headed back to camp for our delicious weekly BBQ which was well deserved!