Intermediate and Advanced Surfing Lessons at Uluwatu, Bali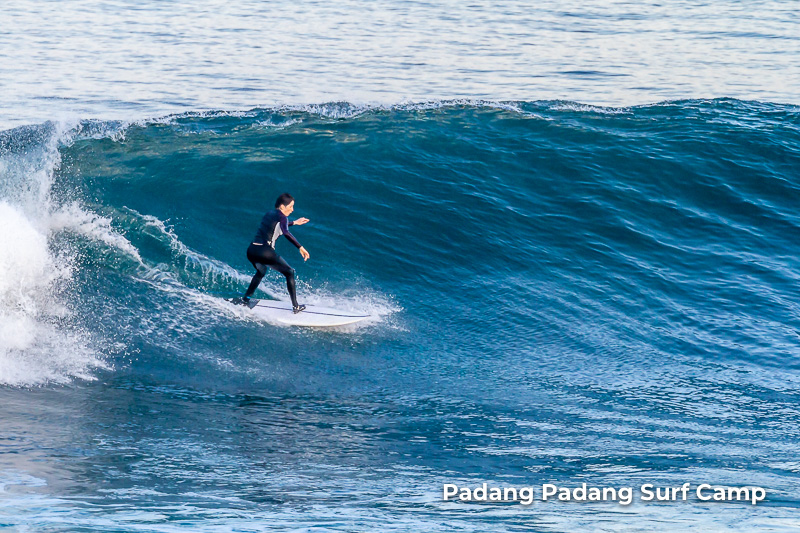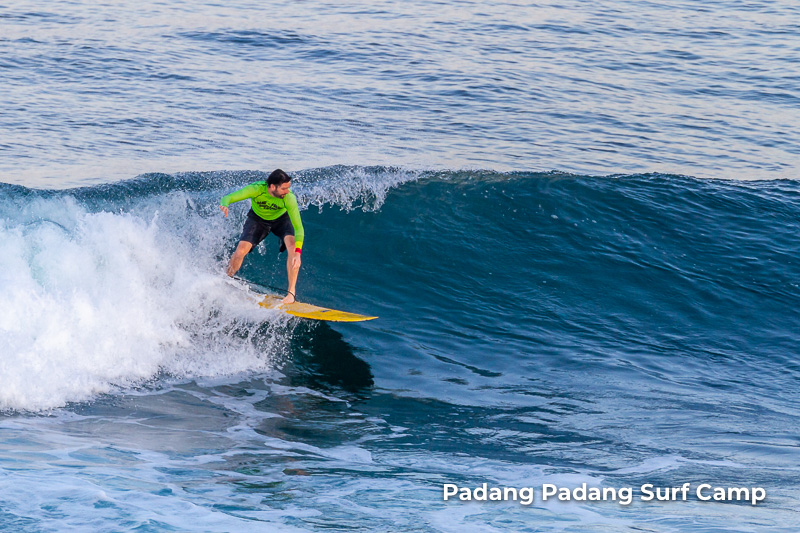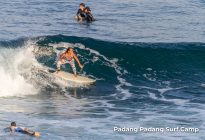 After the welcome arrival of some new swell yesterday, our intermediate and advanced groups were back at Uluwatu for this morning's dawn patrol.
Waves were slow at times but as the session went on, they grew in size and consistency and there were plenty of waves on offer to keep everybody happy and suitably challenged.
After a slightly cloudy start to the day, the sun is beaming again and wet season continues to hold off — much to everyone's delight!
After breakfast, our intermediate and advanced groups split and surfed at Greenball and Dreamland, while our beginners who surfed at Padang Padang this morning also had their second session at Dreamland.