Intermediate and Advanced Surf Lessons and Guiding at Greenbowl, Bali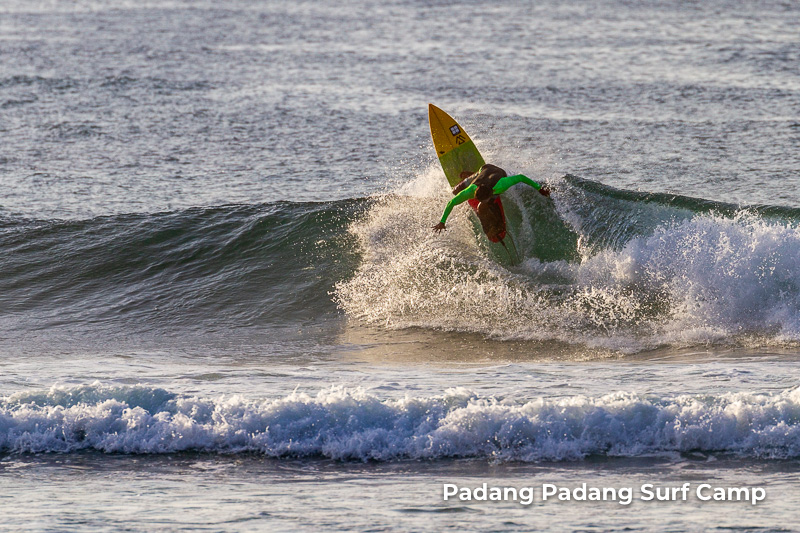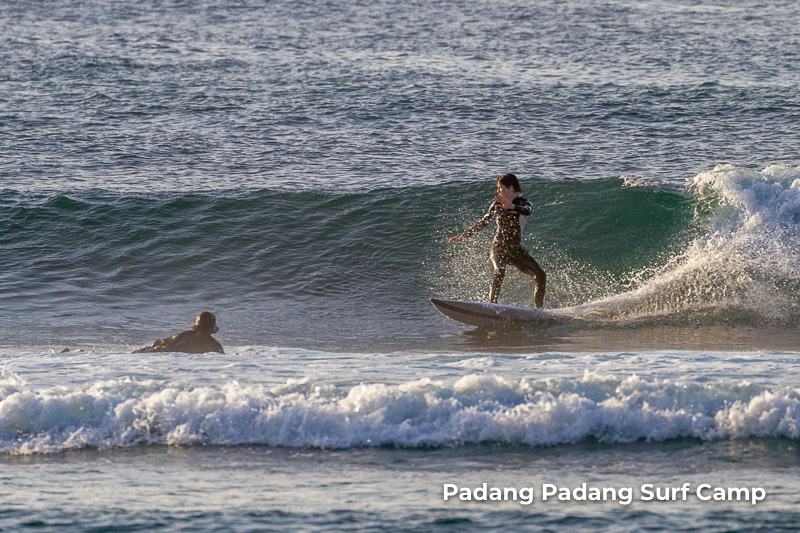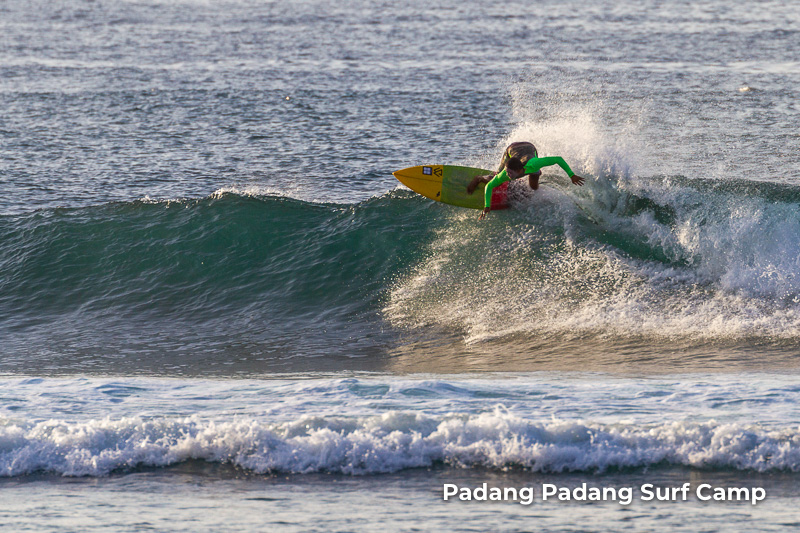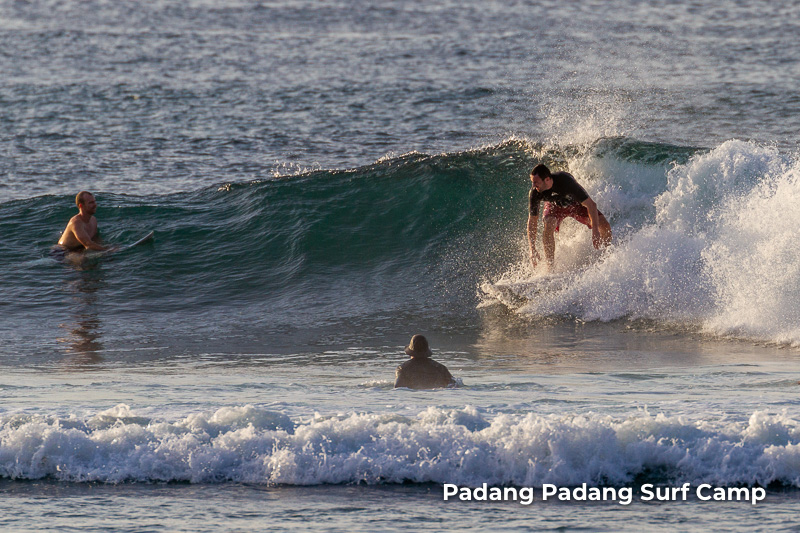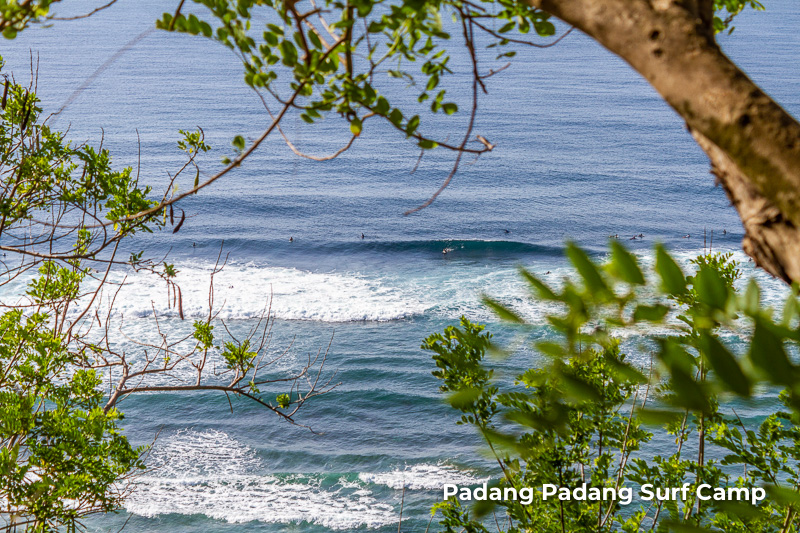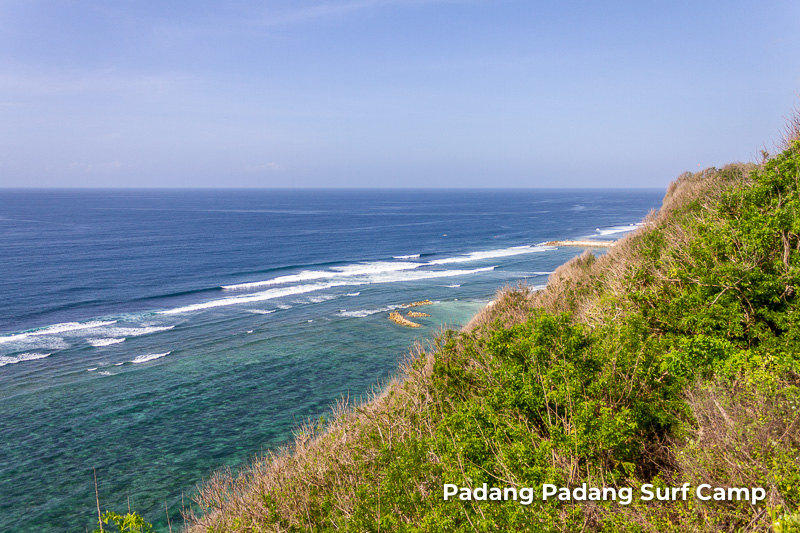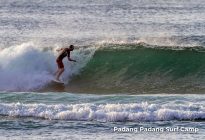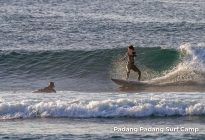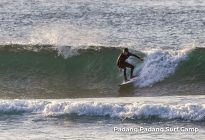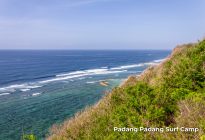 One of the great things about being located on the Bukit peninsular is how easy it is to change coastline depending on swell and wind-direction, so regardless of the conditions, we'll always find the best waves around.
Swell height had dropped overnight so it was a change of plan from the scheduled session at Uluwatu as our intermediate and advanced surfers made their way down the Greenbowl steps for their morning surf today.
Sets were hitting the Greenbowl reef in the shoulder to head-high range and all of our surfers enjoyed plenty of long rides.