Advance Surf Guiding at Gunung Payung, Bali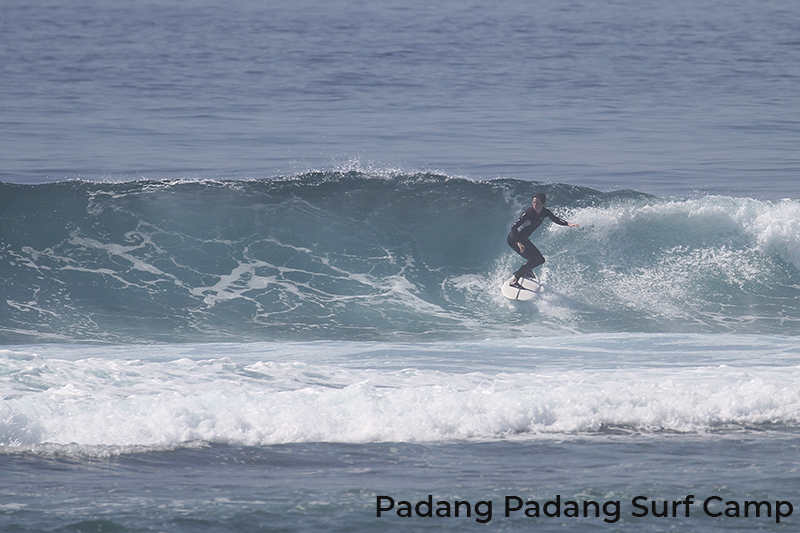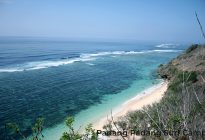 Bali and surfing, these two words can be considered as a synonyms. Consistent wave whole year round is gorgeous privilege for this amazing island. Our surfers make sure of it any time they come to learn and enjoy surfing with us and they know that they will get the best surf experience here.
This early morning our Advance group enjoyed remarkable sunrise along with surf guiding at Gunung Payung beach. Conditions are perfect today, bright sunny day fresh offshore wind, waves are clean with the size chest high to head high and overhead on sets. Everybody had fun session.