Intermediate Surf Lessons and Advanced Guiding at Temple, Bali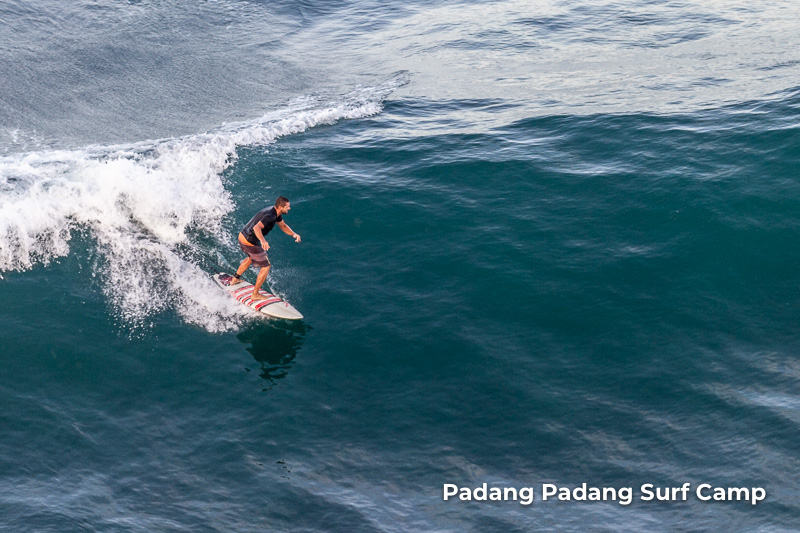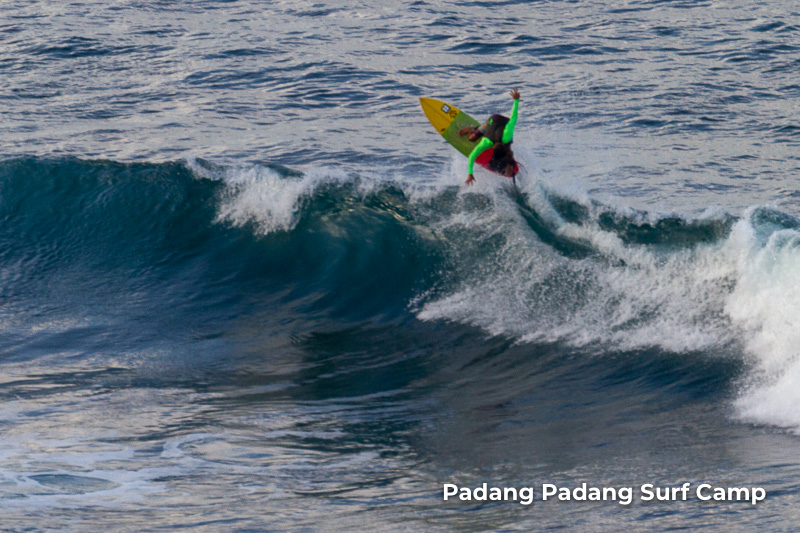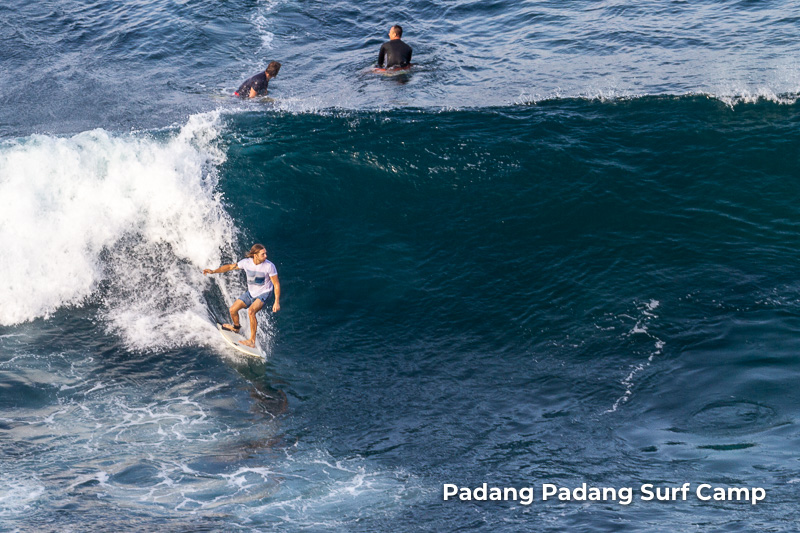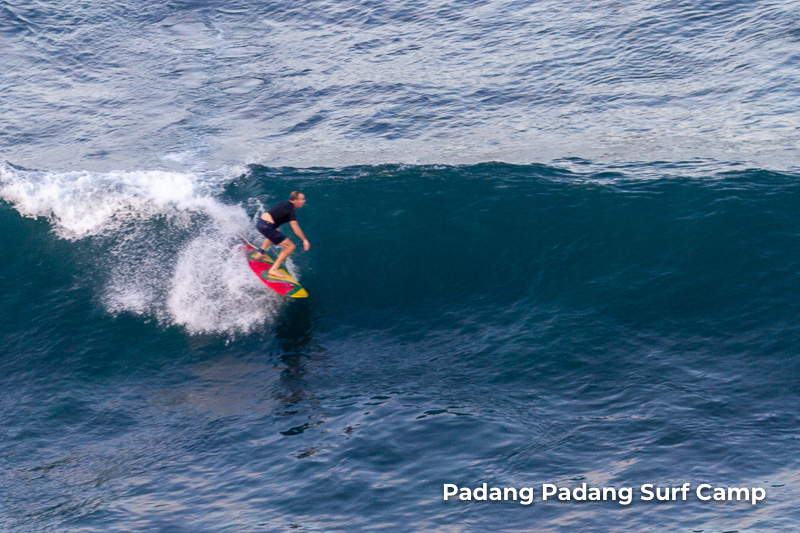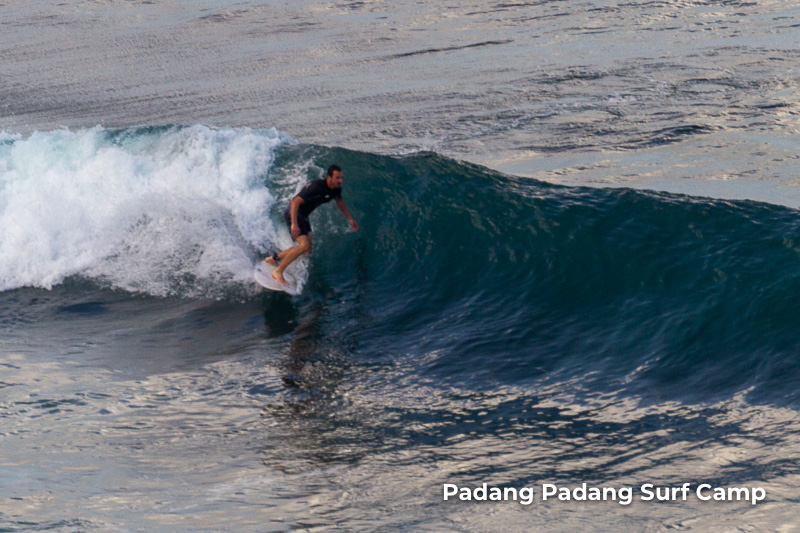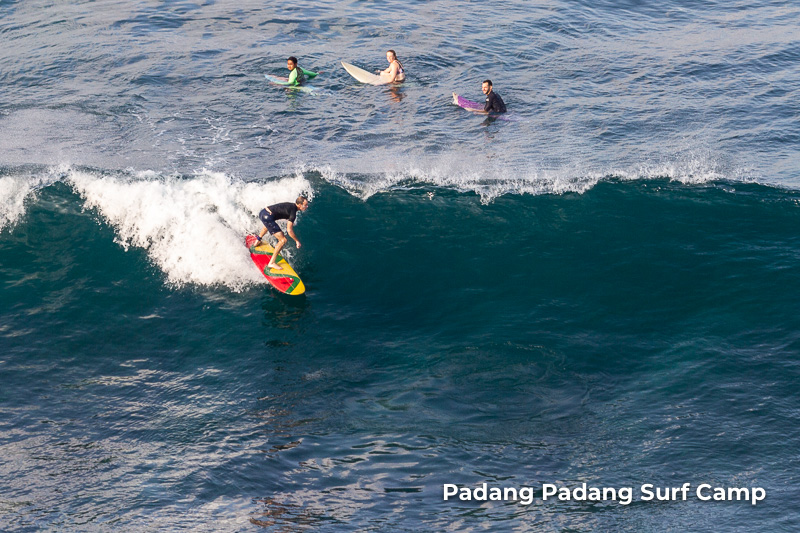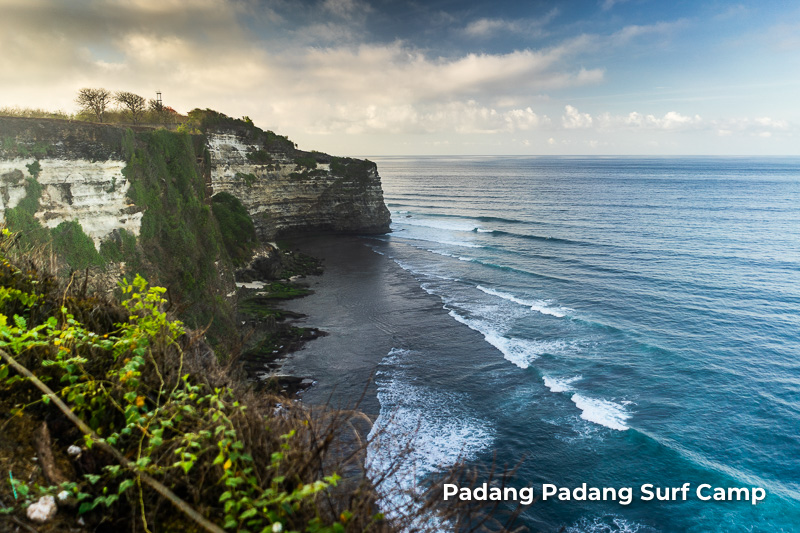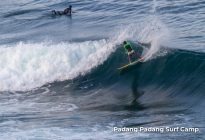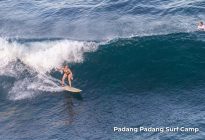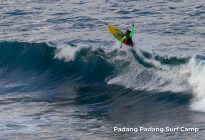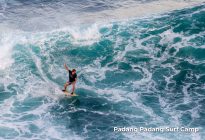 Our intermediate and advanced groups caught the boat at dawn this morning down to Temple at the end of the Uluwatu reef for their first surf session of the morning.
The intermediate group stayed at the north end of the reef where the waves were slightly softer and more forgiving and the advanced guiding group sat further up the reef where it was shallower and hollower.
After returning to camp for breakfast both groups surfed their second sessions of the day at Uluwatu.