Advanced Surf Guiding at Greenbowl, Bali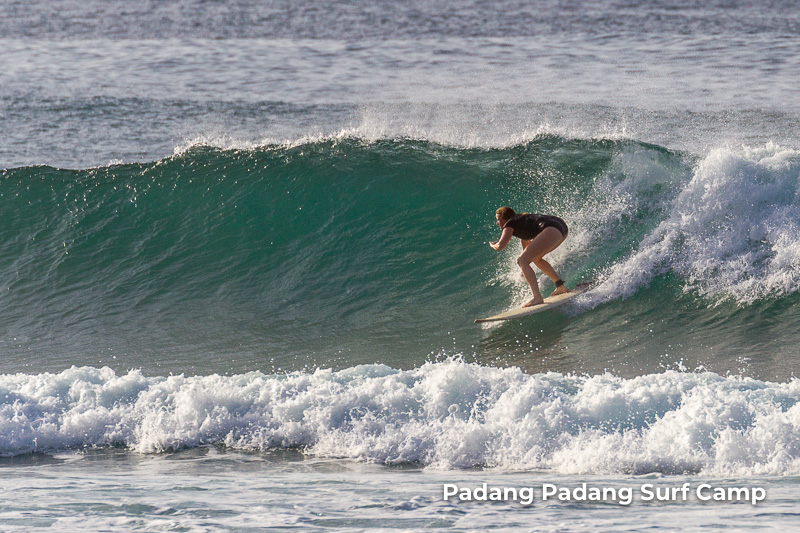 The southern swell hitting the Greenbowl reef served up waves much larger than many of the surrounding west-facing breaks this morning, and that's where our advanced group of surfers headed for their first session of the day.
Waves were clean and coming through between shoulder-high and well overhead and all of our surfers had a great — and at times challenging — session.
After their fill of waves, everybody made their way back up the famous Green Bowl stairs and back to camp for their very well-deserved breakfast.