Beginner Surfing Lessons at Balangan, Bali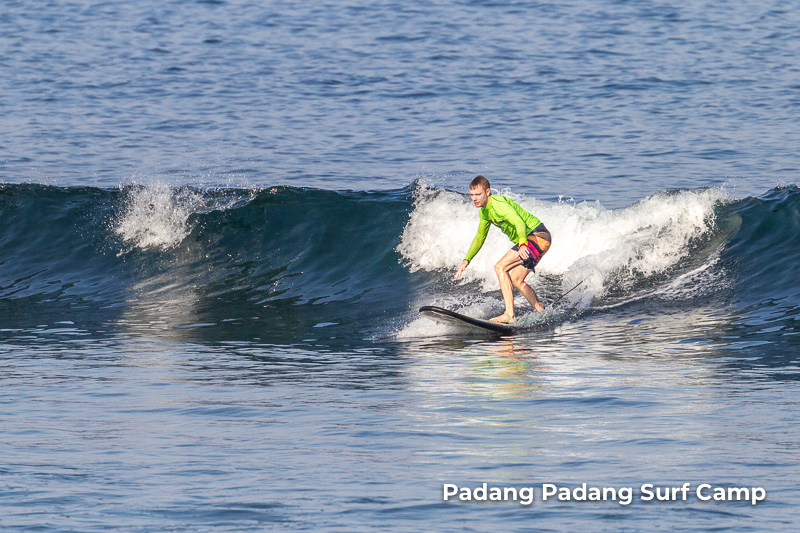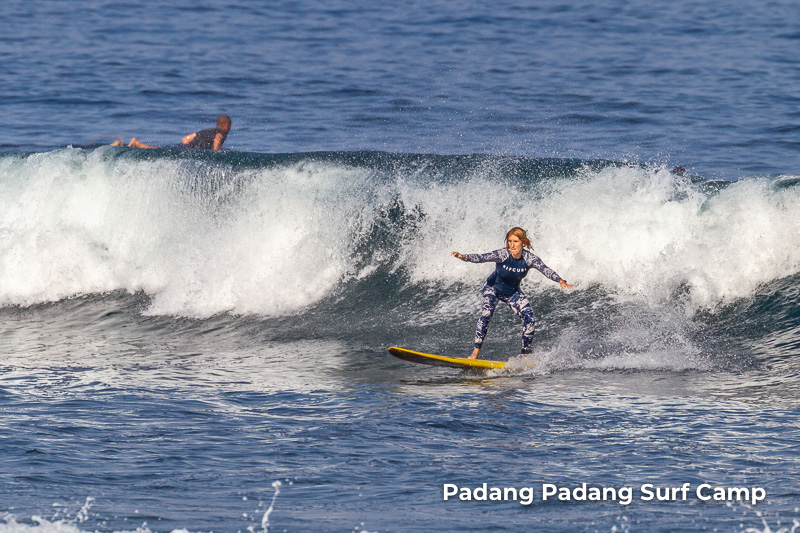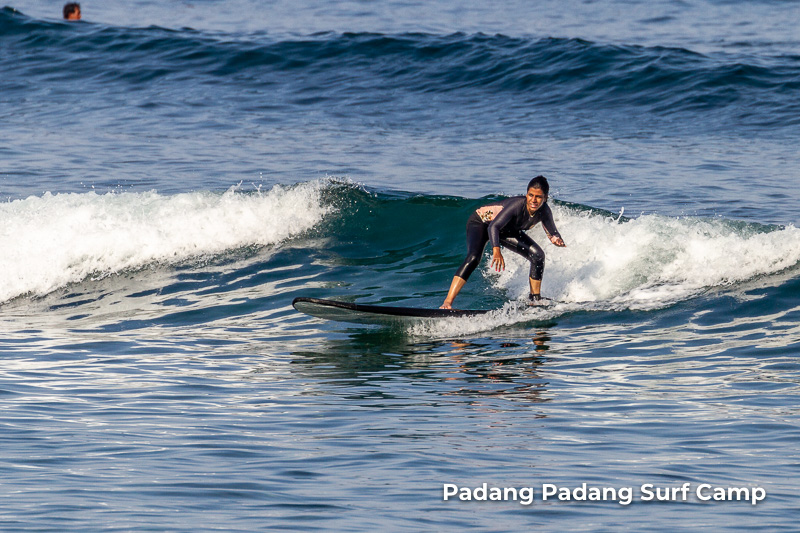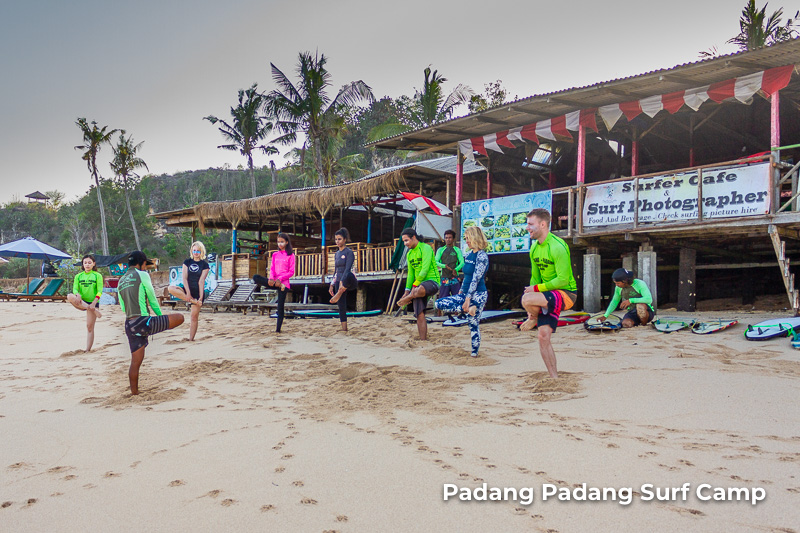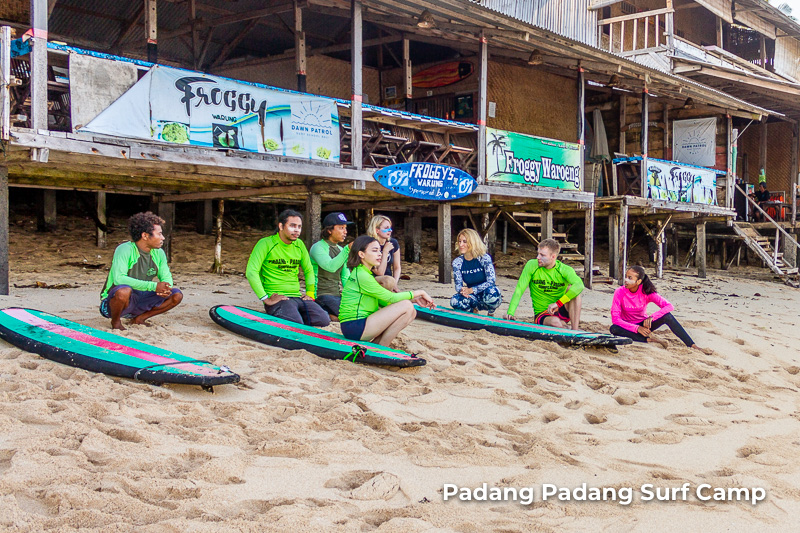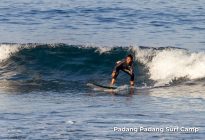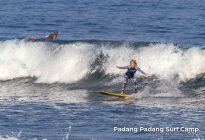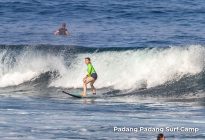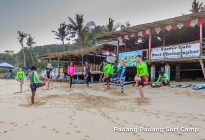 This morning our beginner groups headed to Balangan beach for their group and private surfing lessons.
Waves were typically coming through in the knee to shoulder-high range with a couple of larger sets, which the future big wave surfers among the group confidently took advantage of!
After a break between sessions, the groups stayed at Balangan for their second session of the day as it remained the ideal place to surf today based on the tide, wind and swell conditions.