Beginner and Intermediate Surfing Lessons at Dreamland, Bali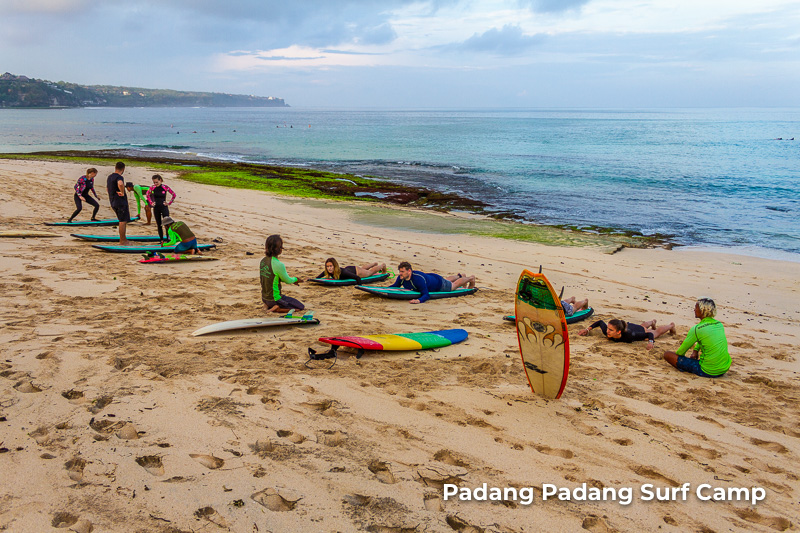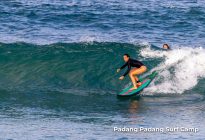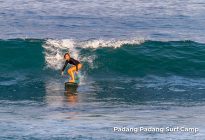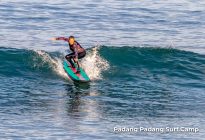 This morning, our intermediate and beginner groups joined up the same location — Dreamland beach — for their first session of group and private surfing lessons.
It's clear from the photos what great progress everyone is making and they all had a great session enjoying the clean and learner-friendly waves that were breaking in the waist to shoulder-high range on sets.
After breakfast back at the surf camp, both groups met again to surf at Padang Padang, while our advanced guiding group caught the boat to Middle Reef at dawn before surfing Uluwatu for their second session.