Intermediate Surf Lessons and Guiding at Geger Left, Bali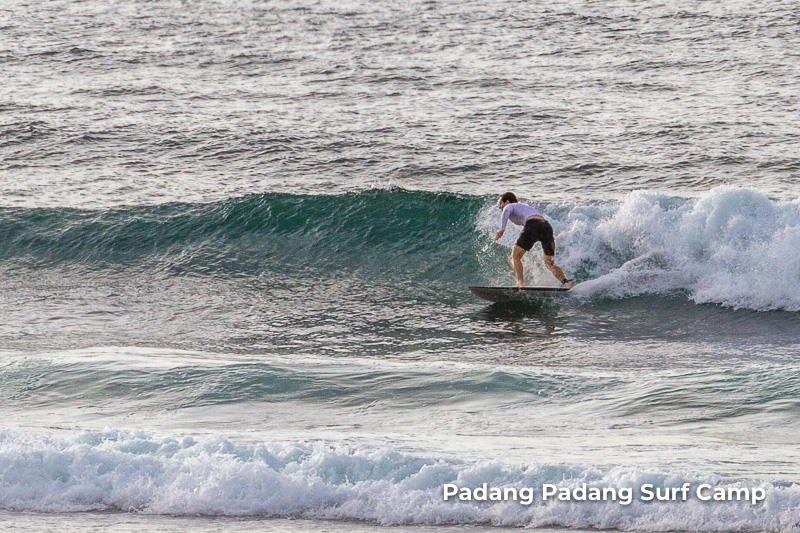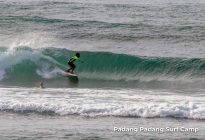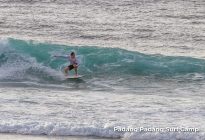 Our intermediate group were back at Geger Left this morning for their first session of group surf lessons and guiding.
Waves were breaking in the waist to shoulder-high range and the light wind was keeping things nice and clean.
This morning our beginner groups both surfed at Padang Padang where a mixture of group and private surf lessons took place and our advanced group surfed at Geger Rights.