Beginner and Intermediate Surfing Lessons and Guiding at Geger Left, Bali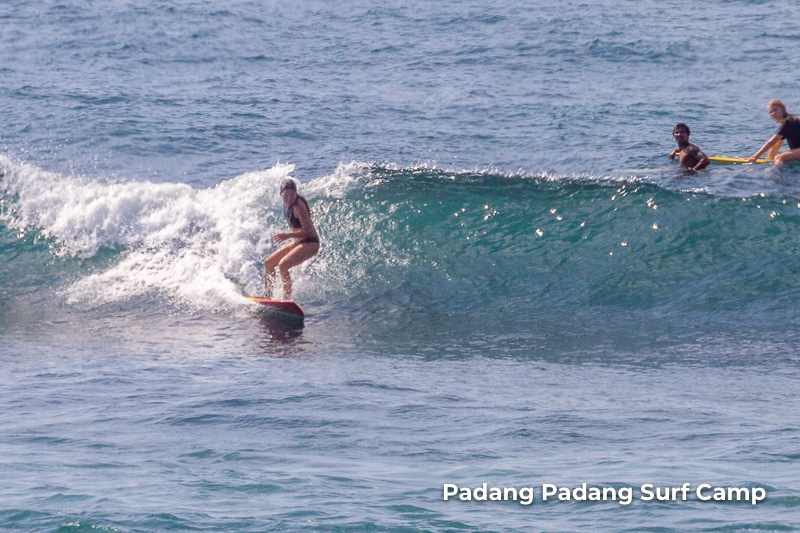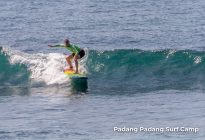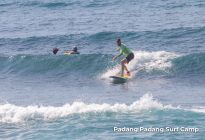 Our beginner and intermediates joined forces to surf at Geger Left for their first session of the day where the sun was shining and the wind was nice and light.
As the knee to chest-high waves peeled down the reef, many great rides were enjoyed and everybody had a fun session.
After breakfast the group moved down the road to the centre of Nusa Dua to surf at Black Stone and on the way passed our advanced surf guiding group who surfed twice at Geger Right.