Beginner Surfing Lessons at Padang Padang, Bali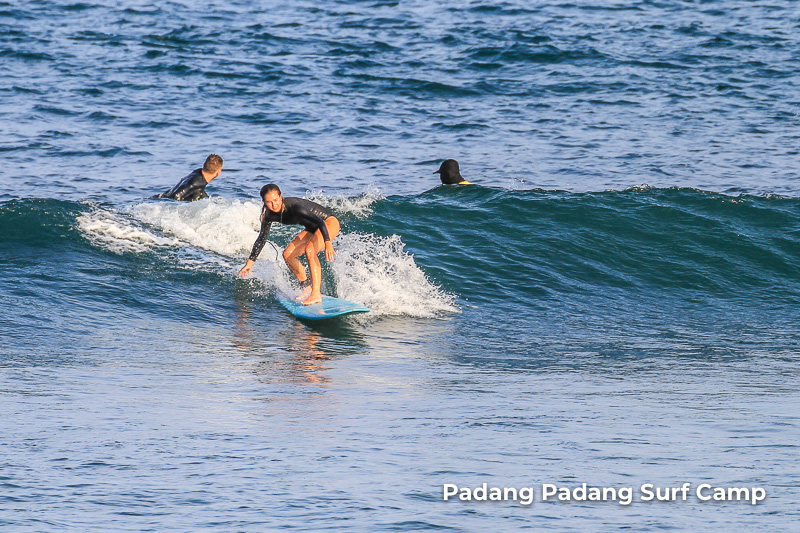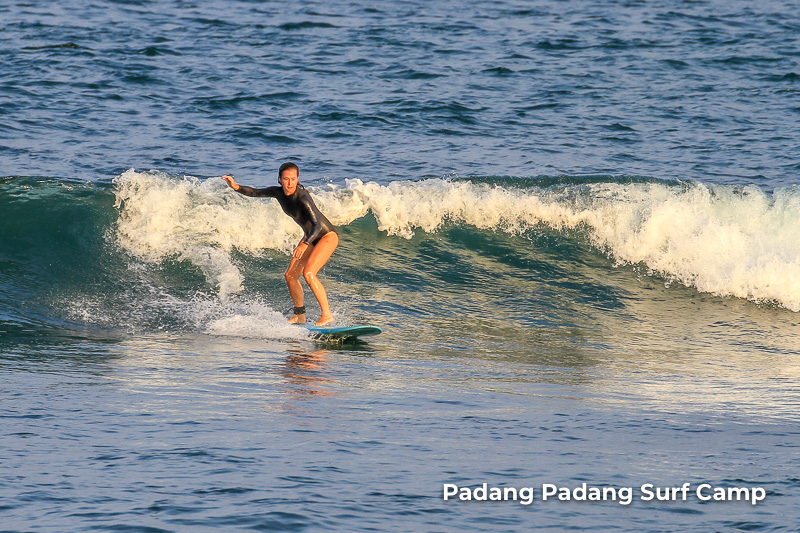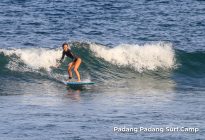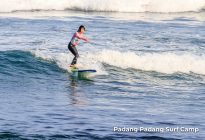 This morning our beginners group headed down the road to Padang Padang — our local beach — for their first session of private surfing lessons.
Watched on by the resident monkeys, time was spent on the beach getting accustomed to the perfect popup technique before moving into the water to put that practice to the test.
As you can see from the gallery, there were some impressive rides in the clean, knee to chest-high conditions — a testament to both the fast-learning of our guests and the teaching of our expert instructors.