Intermediate Surfing Lessons at Toro Toro, Bali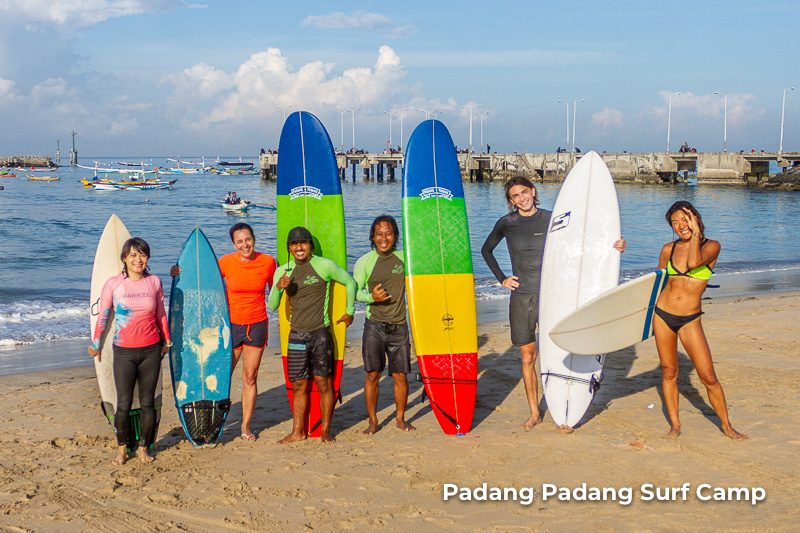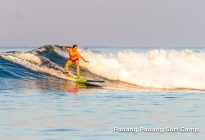 Our intermediate group had the pleasure of surfing at camp favourite Toro Toro this morning for their first session of group lessons today — much to everyone's delight.
As dawn broke and the sun rose over Bali, our surfers were taking advantage of the glassy waist to shoulder-high conditions out next to the airport runway and all catching lots of long rides.
As the swell is quite large today and the wind is still favourable, the group will surf at Padang Padang — our closest beach — for their second session of the day before returning to camp for their delicious daily lunchtime feast.