Beginner and Intermediate Surf Lessons and Guiding at Black Stone, Bali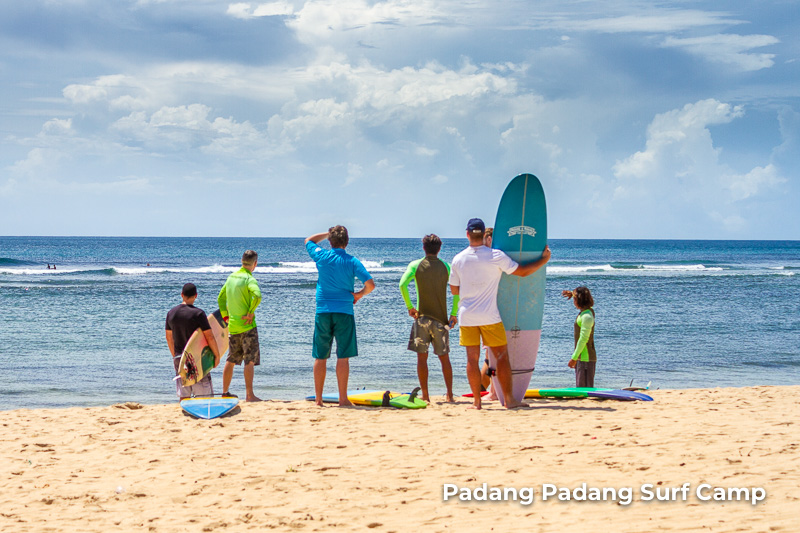 After a day of rain yesterday the sun was shining again today as our beginner and intermediate groups joined up to surf at Black Stone in Nusa Dua.
Conditions were clean with waves breaking in the knee to chest high range for the duration of the surf lessons and guiding session this morning.
After everybody was surfed out, they all headed back to camp to feast on delicious fresh tuna poke bowls and refuel for tomorrow.