Intermediate and Advanced Surf Lessons and Guiding at Airport Reefs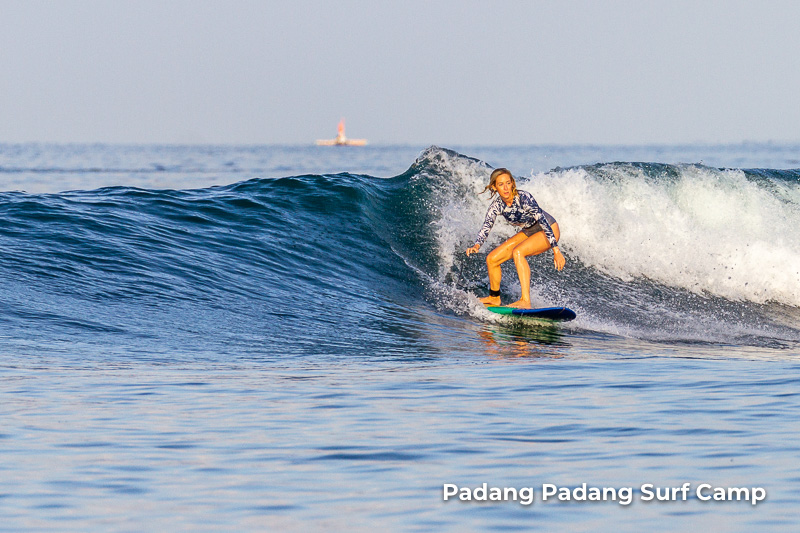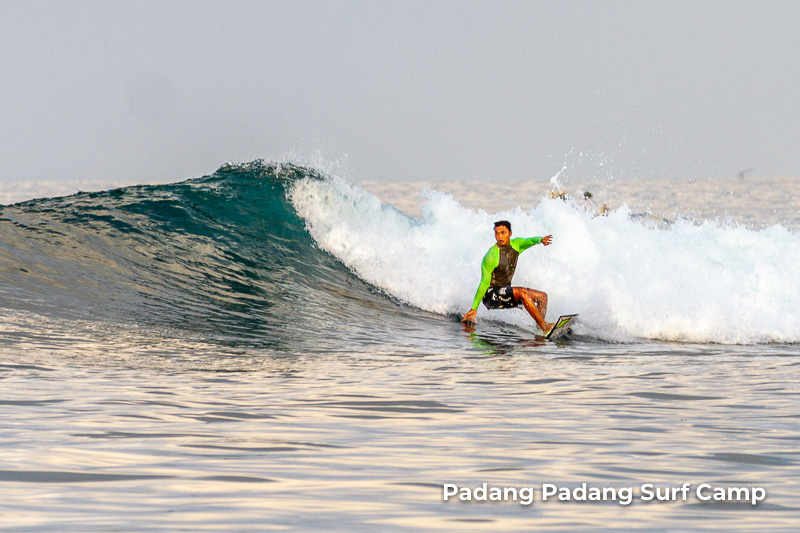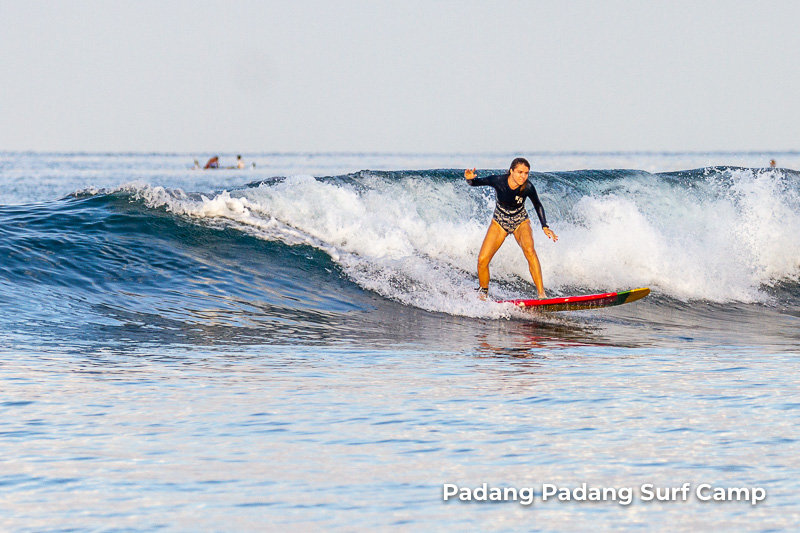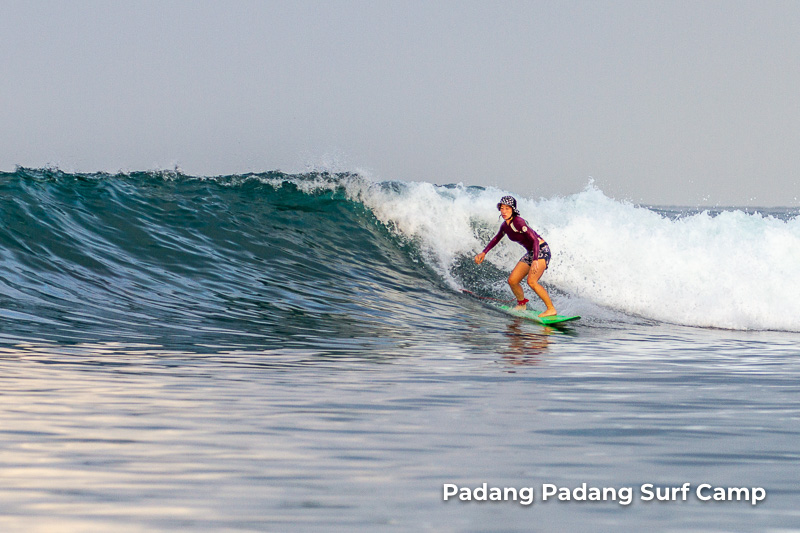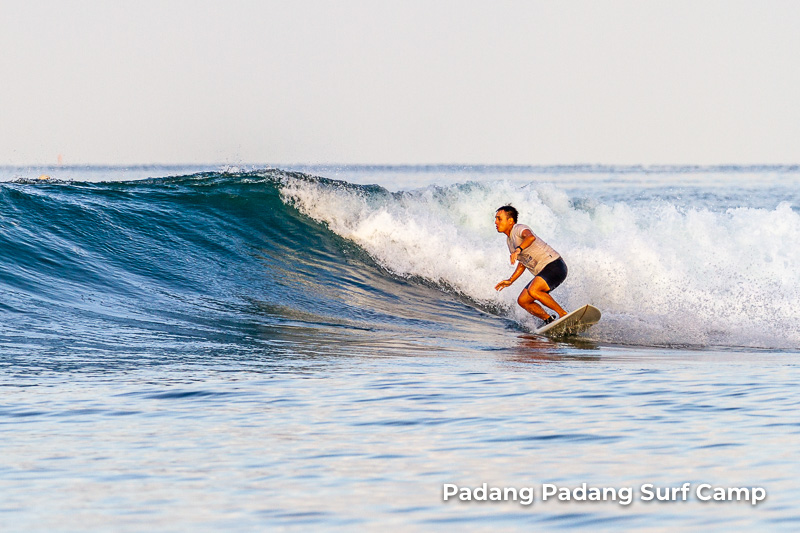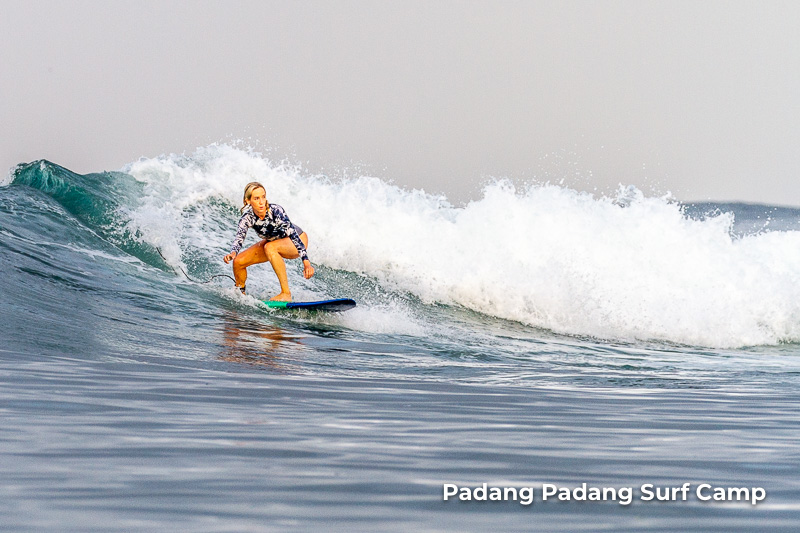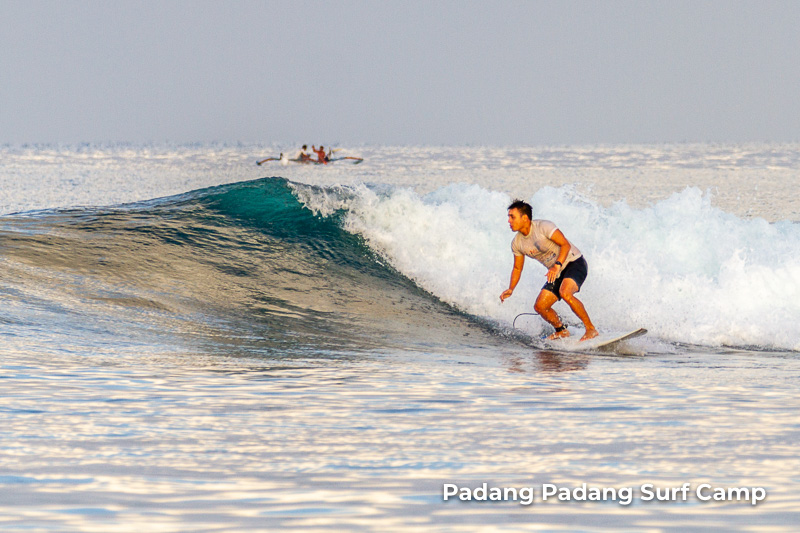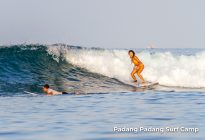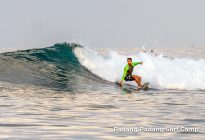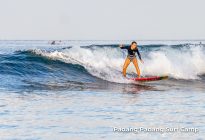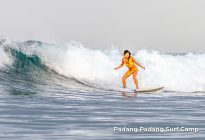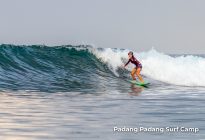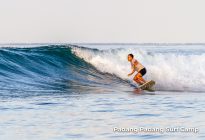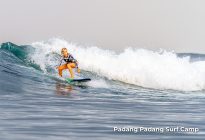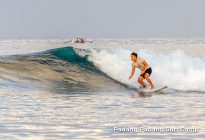 This morning all groups jumped on the boat next to Kedonganan pier in Jimbaran in search of waves at Bali's Airport reefs. Our intermediate group stopped first for their surf lessons at Toro Toro where the waves were slightly smaller but glassy and perfectly formed. The advanced group continued to the other side of the airport runway for surf guiding at Airport Lefts where the waves were bigger but not as clean.
With both groups being joined at their respective spots by only a couple of other surfers, everybody got to enjoy some of the uncrowded waves that Bali's wet season is known for.