Beginner Surfing Lessons at Balangan, Bali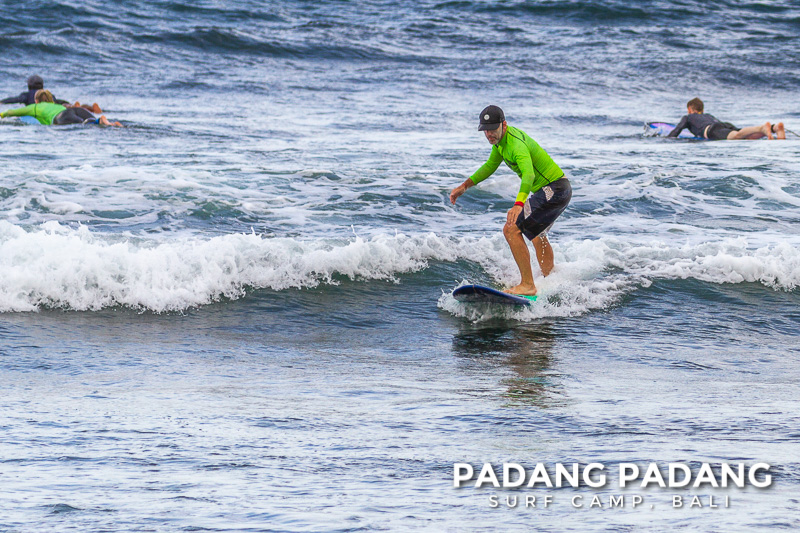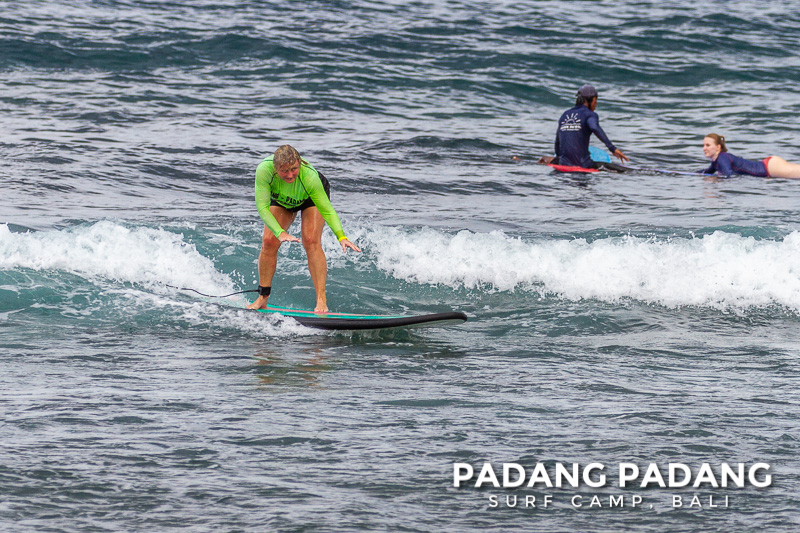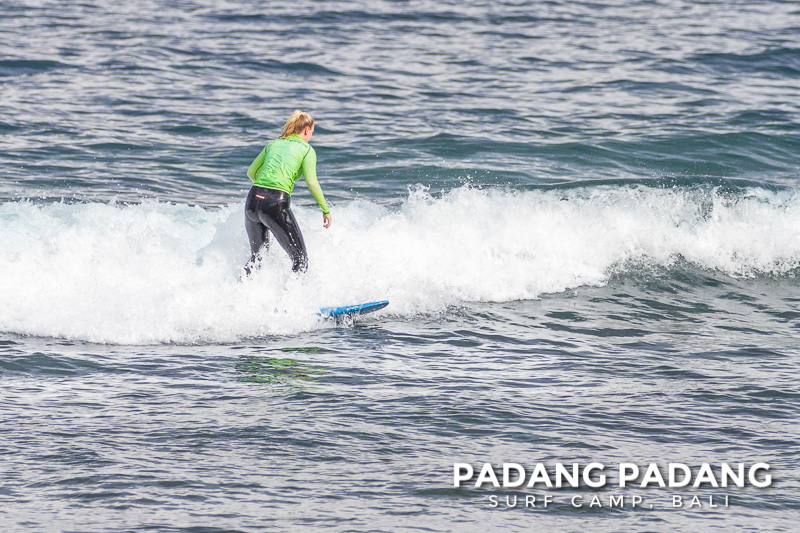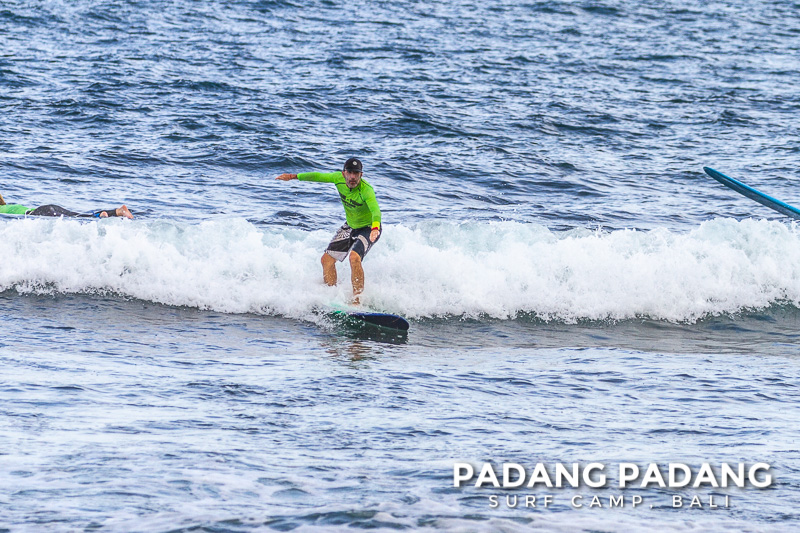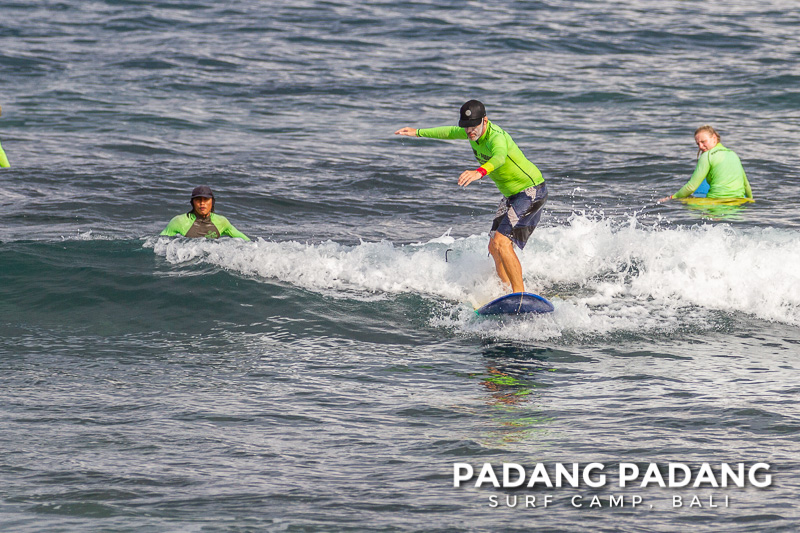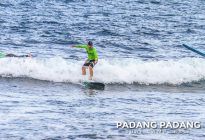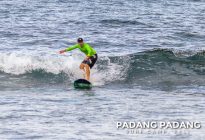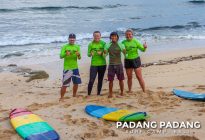 Even if the weather was a little gloomy this morning, there were smiles all round from our beginners as they headed to Balangan beach for their first session of group surfing lessons this morning.
The water was nice and quiet with other surfers and the learner-friendly knee-high waves were breaking cleanly.
After enjoying the early morning session, our surfers headed back to the surf camp for breakfast before their second session of the day at Padang Padang.