Intermediate Surf Guiding at Dreamland, Bali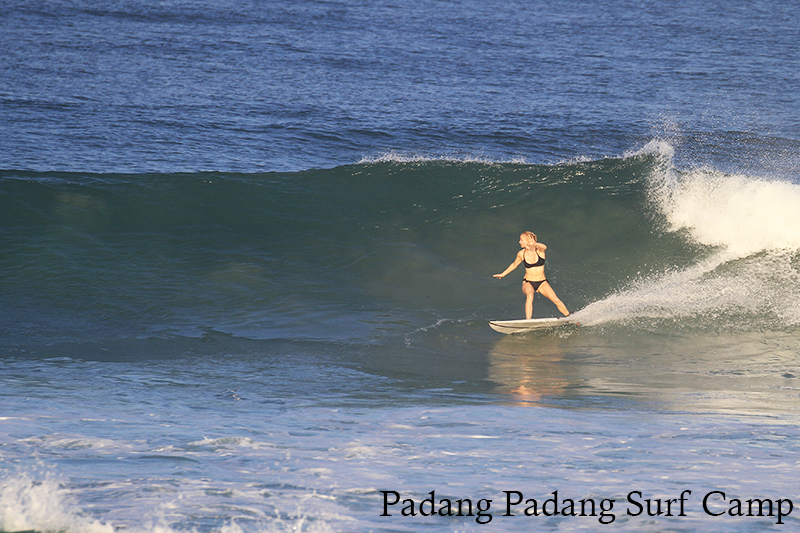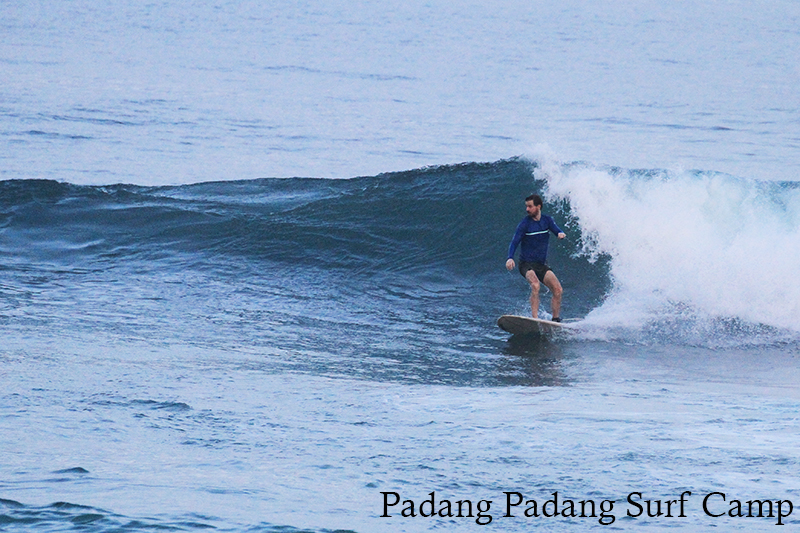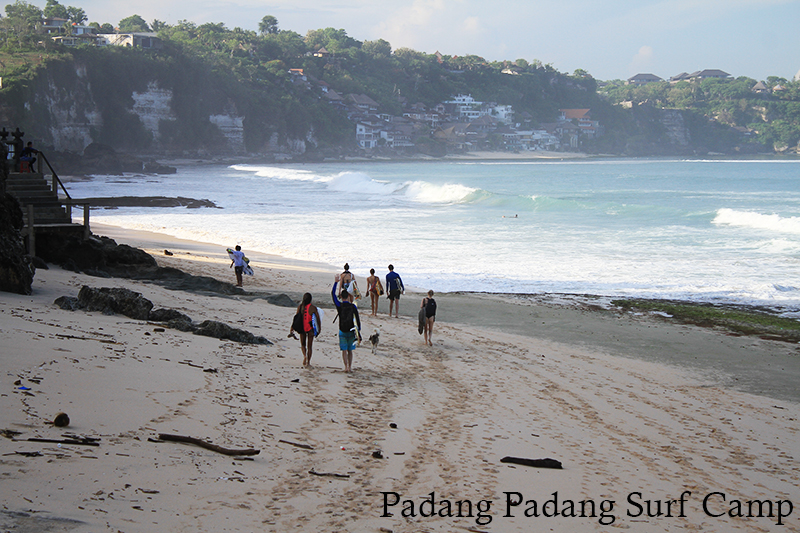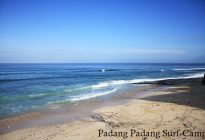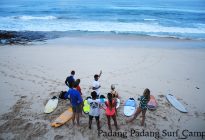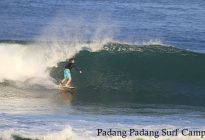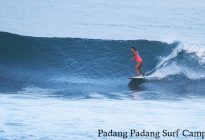 On this beautiful sunny morning our intermediate group started at Dreamland. With the low tide and the medium size swell some nice set waves kept coming in. Larger waves were in the 5 ft range. It was a great session!
After enjoying breakfast and a little break the group just left for their second session at Impossible.