Intermediate surf guiding at Uluwatu, Bali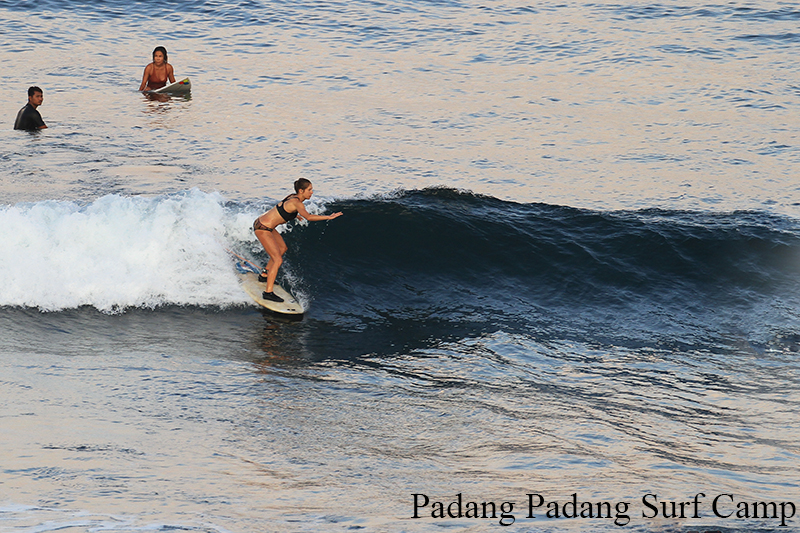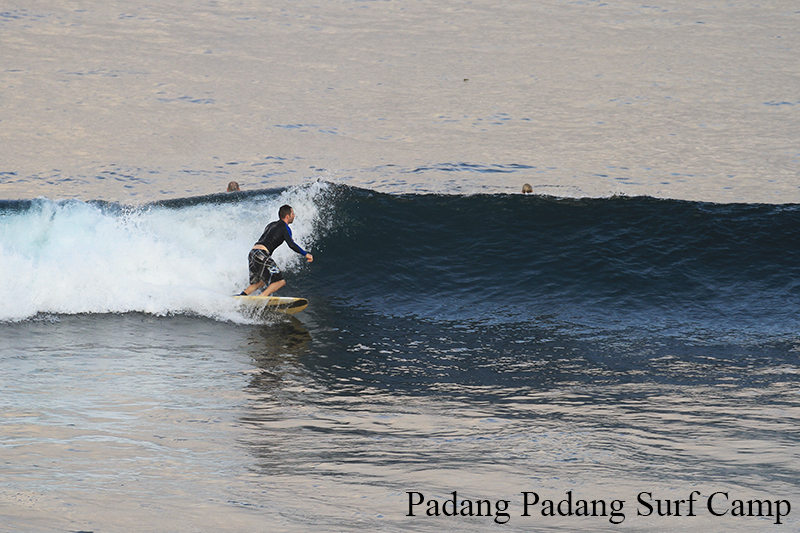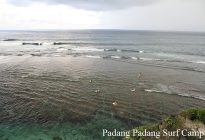 Our intermediate surfers were almost alone at Uluwatu this morning. Light wind and the small swell created good conditions to practice turns.
The second session will be on the east coast at Green Bowl.
We're looking forward to the big swell predicted for Wednesday.