Intermediate Surf Lessons and Advanced Guiding at Pandawa, Bali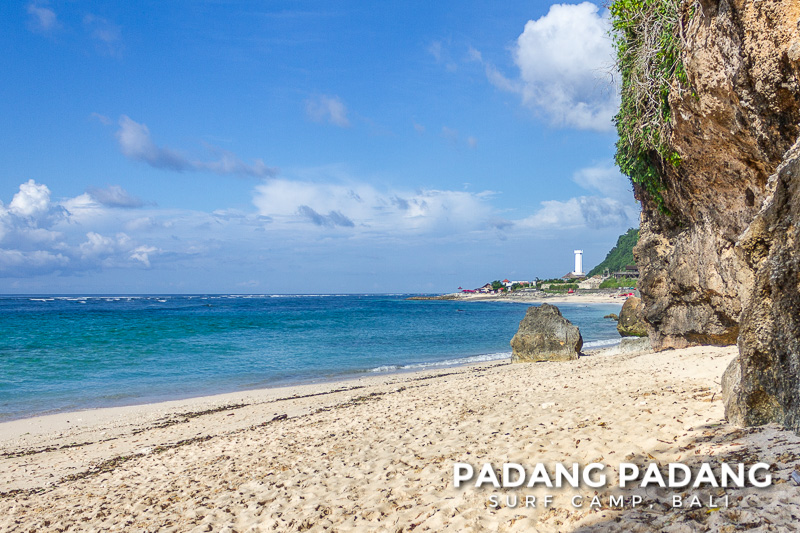 After an initial check at Uluwatu where there wasn't enough swell to surf, our intermediate and advanced group continued down along the south coast of the Bukit to former secret spot Pandawa for their first session of lessons and guiding this morning.
The sun was out and the conditions were glassy as the waves in the chest to head-high range peeled — mostly left — along the reef to the channel.
Even on days like today, when there's very little swell hitting Bali's shores, we'll still find somewhere great to surf so what are you waiting for?