Intermediate Surf Lessons and Guiding at Temple, Bali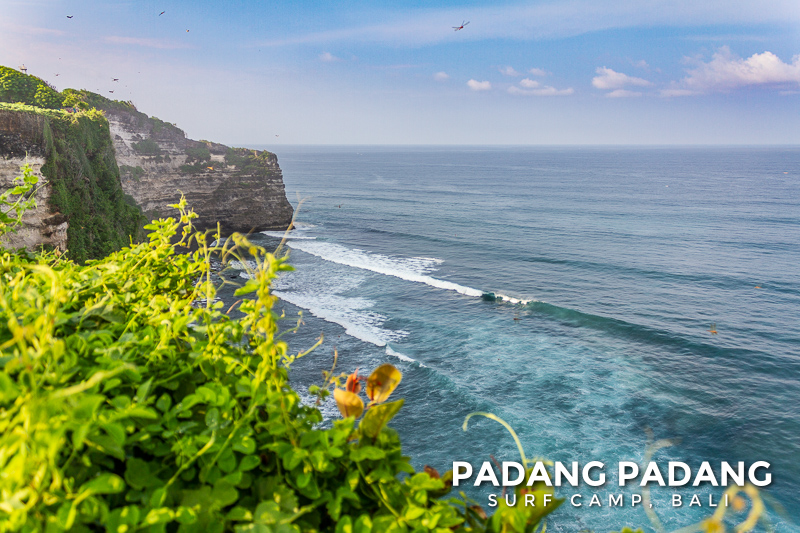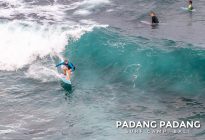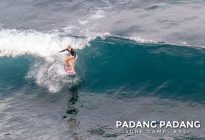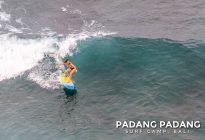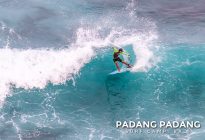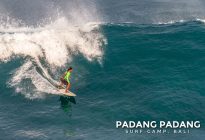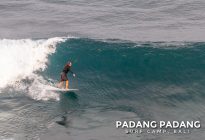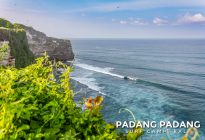 This morning our intermediate group were up early to catch the boat from Padang Padang to the far end of the Uluwatu reef to surf at Temple, one of the surf camp's favourite spots.
Joined by a few other surfers who'd made the paddle rather than catching the boat the group enjoyed plenty of waves during their session of lessons and surf guiding in the chest to head-high range as the tide pushed in.
After a pit-stop back at camp for breakfast, the group were out again shortly after for their second session of the day at Padang Padang.