In-Water Surf Photography by Head Instructor Monot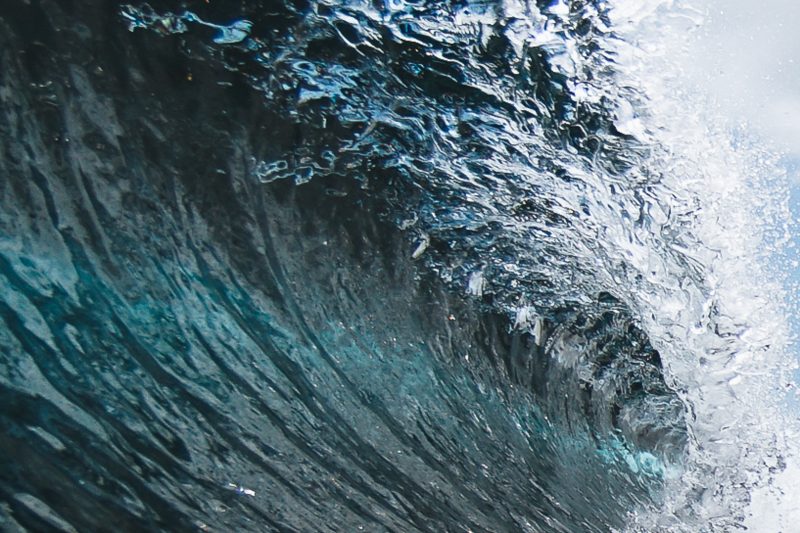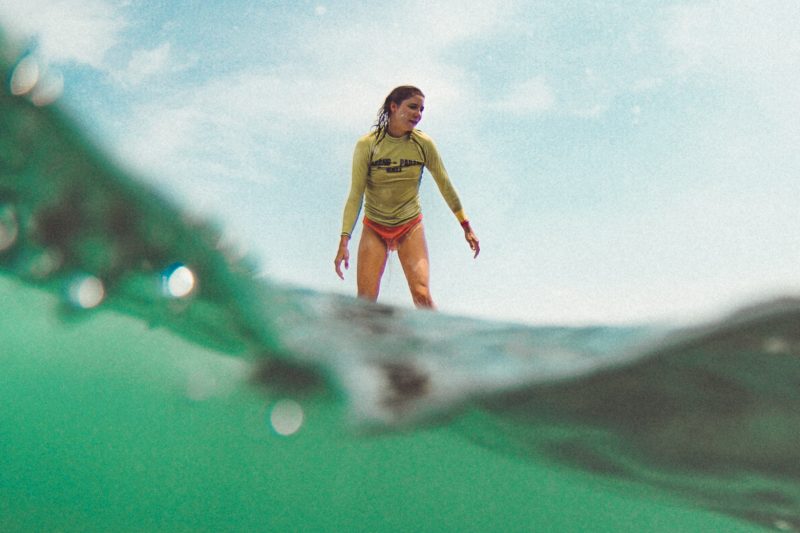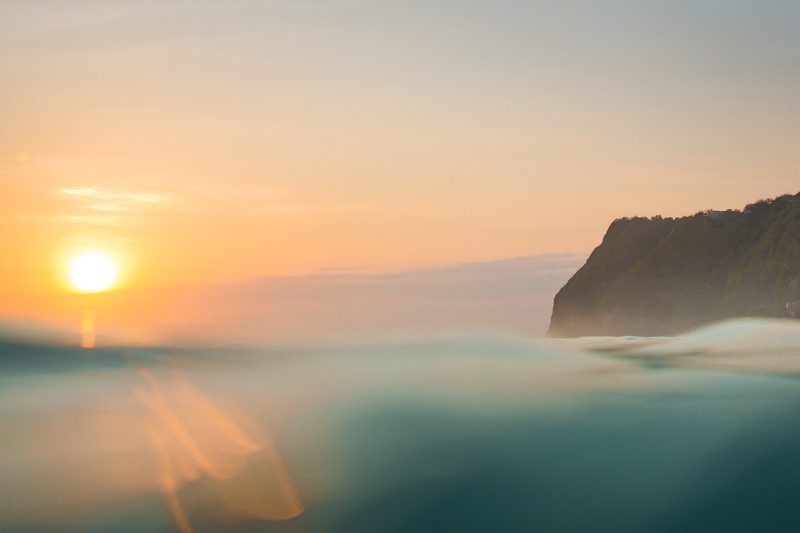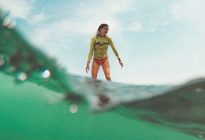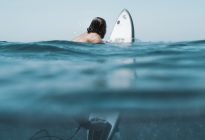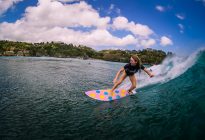 While the COVID-19 lockdown is ongoing and beaches remain closed, the focus of today's update is on our head instructor and professional surf photographer Monot aka @indo_watershots.
As well as being one of camp's most experienced instructors above the water, Monot has also been shooting from in the water for around three years having got his start assisting a friend with some off-camera flash work for a professional surf photography project.
Using a state of the art Sony mirrorless camera and housings from Liquid Eye and BOX, Monot also enjoys shooting nature and waves but there's no place he'd rather be sitting that on in the inside at the world-famous Padang Padang Left with his camera in his hand.
Whether you want to be the envy of all your social media friends or create a print of an unforgettable surf memory to display in your living room, you can book Monot to shoot a session for you or a group of friends when you book to stay with us.