Padang Padang to Dreamland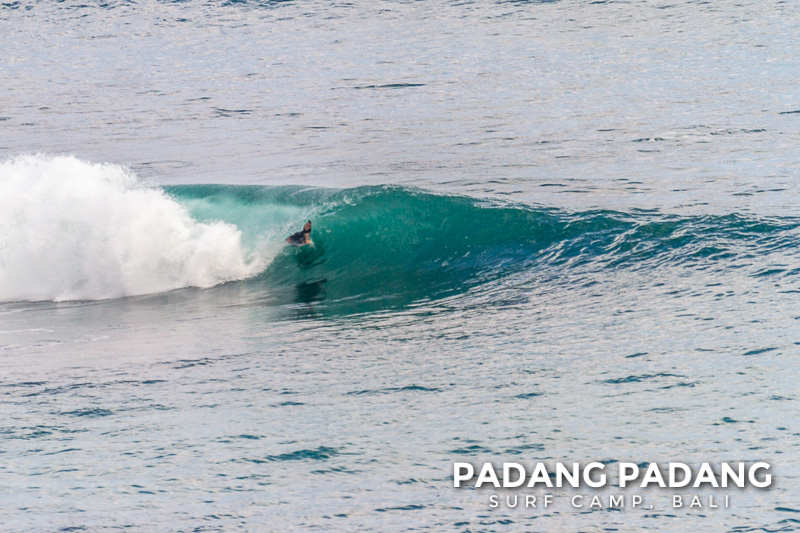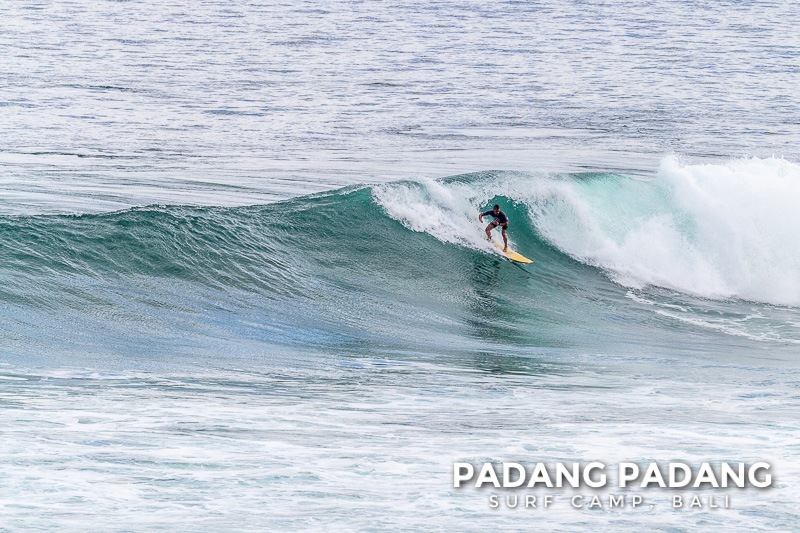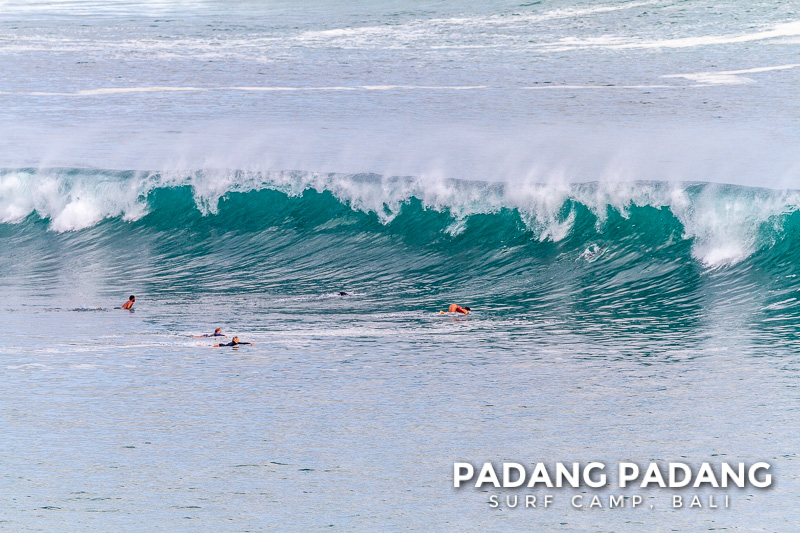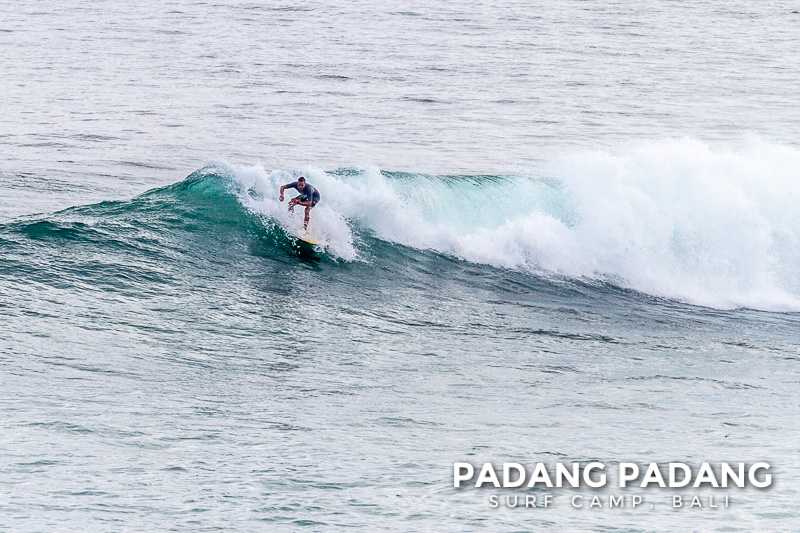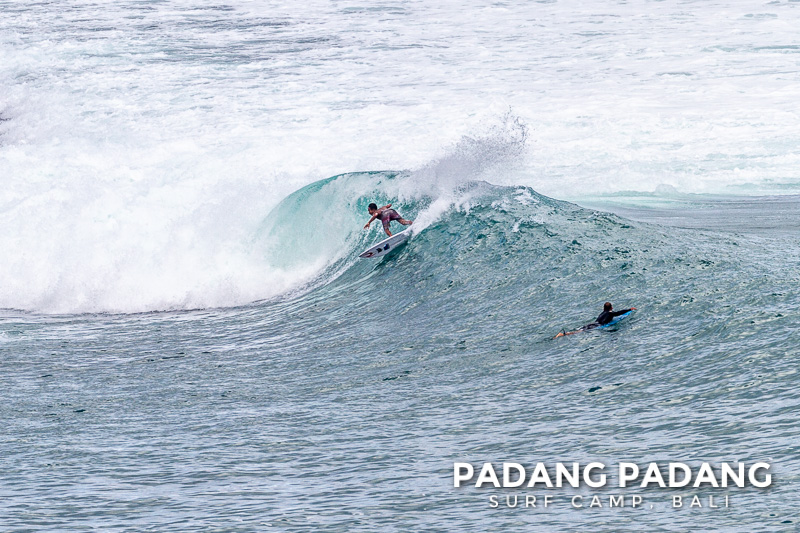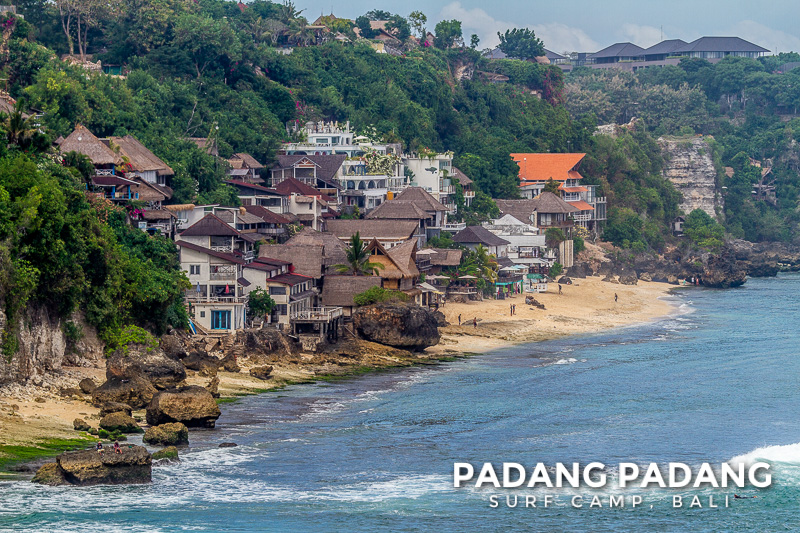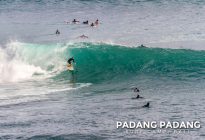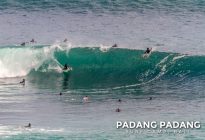 With a solid swell hitting Bali today, we took a drive along the coast from Padang Padang to Dreamland to see what was going down at some of the most popular local breaks
Although the size of the swell didn't disappoint, the wind wasn't quite right which meant there were more turns than barrels at Bingin, a couple of big cleanup sets, and all the breaks were a little wild and unpredictable.
If and when the wind changes direction and straightens everything out later today, expect everywhere to be pumping!
In the third and final phase of the easing of Bali's lockdown, the island will officially open its borders again for oversea tourists on September 11th.
Start planning your trip now and join us to enjoy some of the world's best lineups, emptier than they're likely to be for a very long time!