Intermediate and Advanced Surf Guiding at Uluwatu, Bali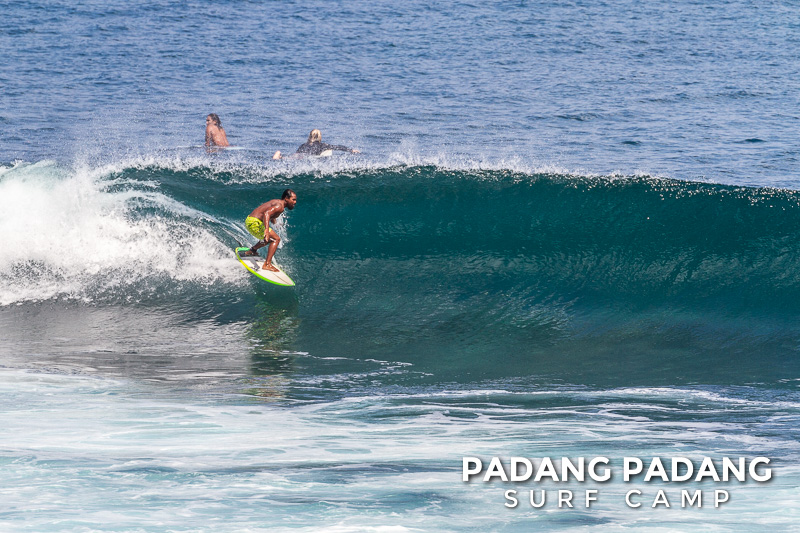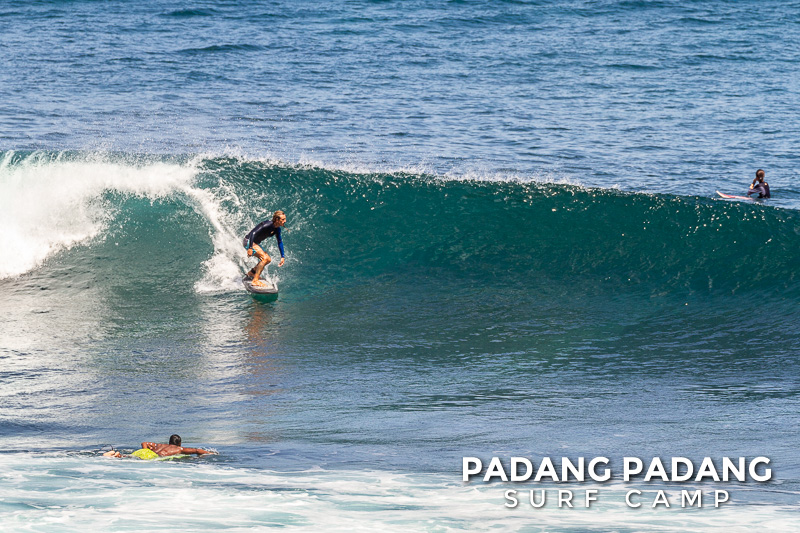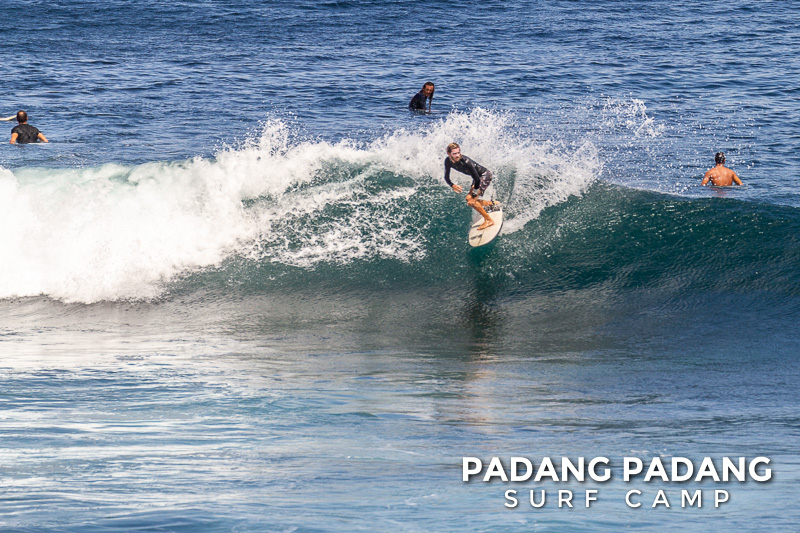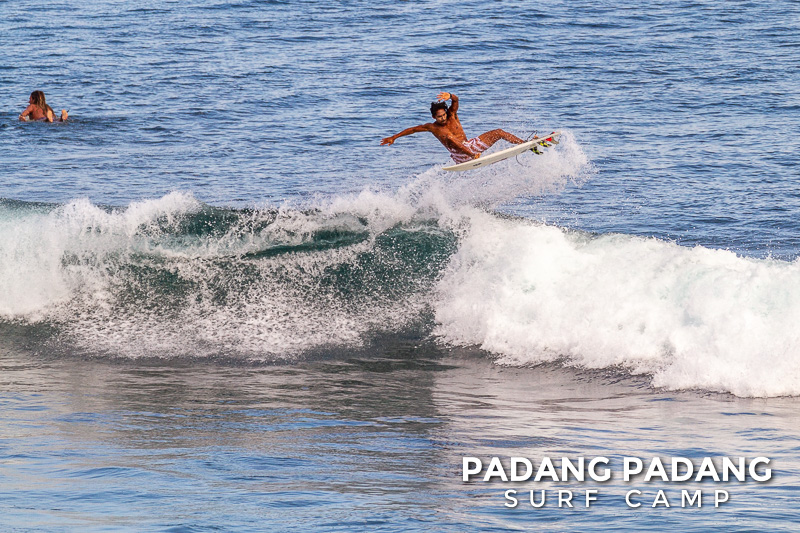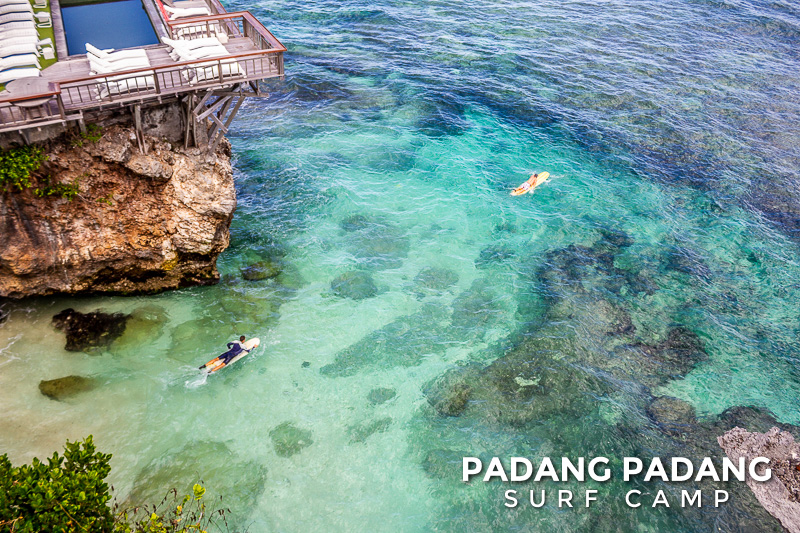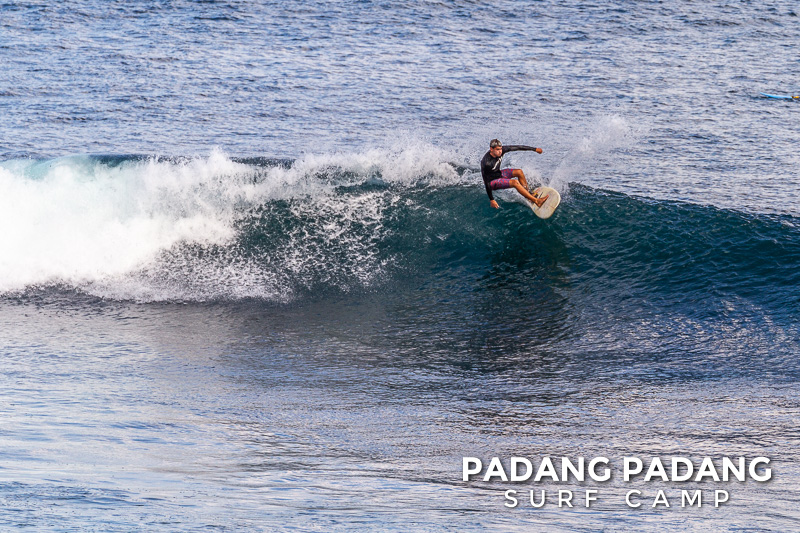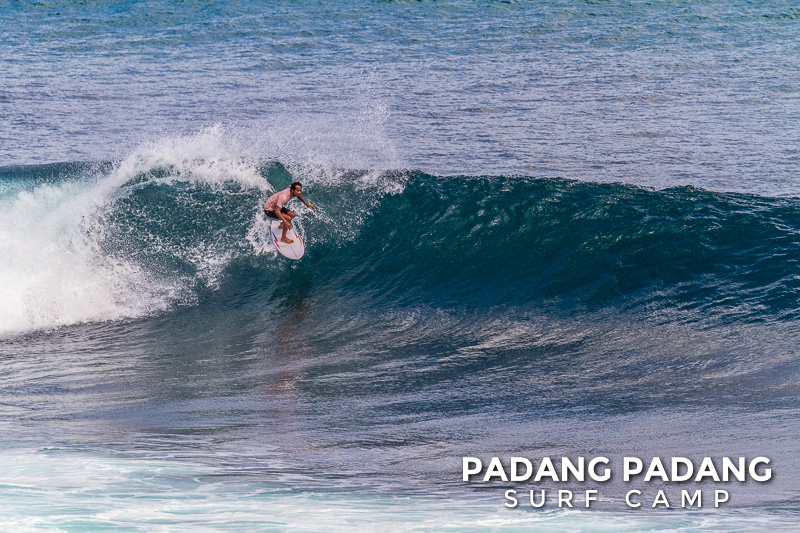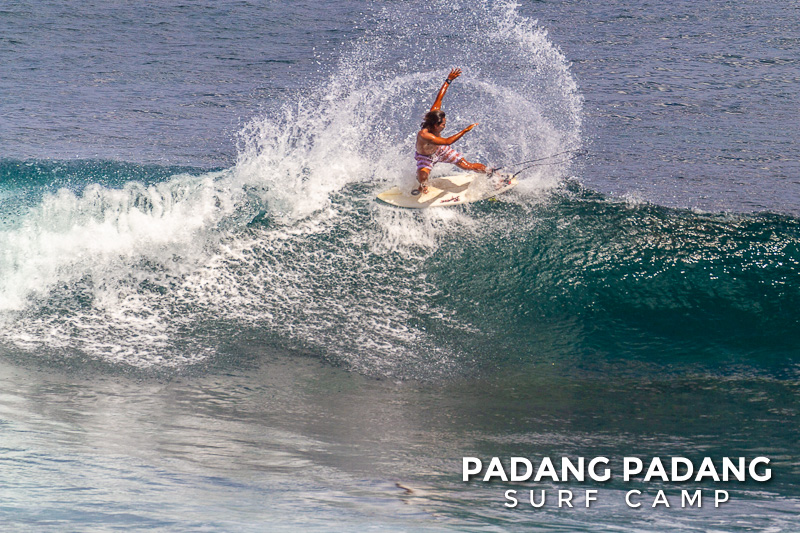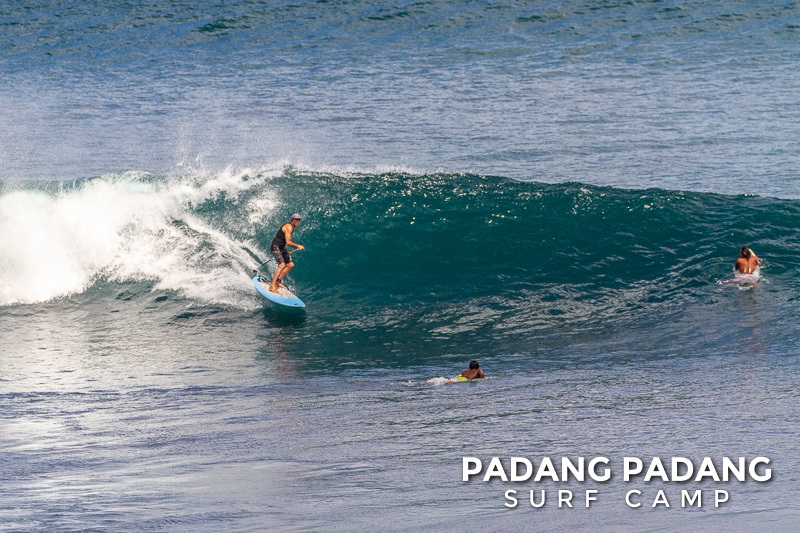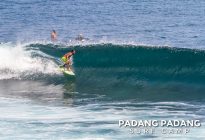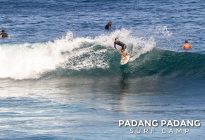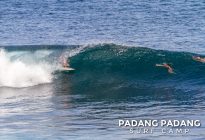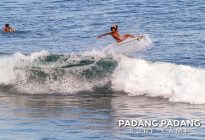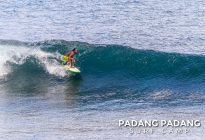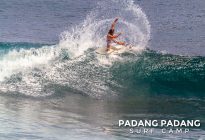 We were back at Uluwatu — our favourite local intermediate/advanced spot — this morning, for the first session of the day.
The waves were mainly breaking around chest high but the new swell had already started filling in and offering a few larger sets — something we expect to continue until wave size is back in the overhead range tomorrow.
Here in Bali we were all hugely disappointed to learn that the national government aren't planning to start offering short-term visas again until 2021 which will be sure to make what is already a desperate situation for many people here even worse.
It's never to early to start planning your next trip here, so until we can welcome you back, we hope you'll continue to check our regular surf reports and for news on the situation here in Bali, you should follow our updates over on Facebook