Impossibles and Bingin Surf Check and Report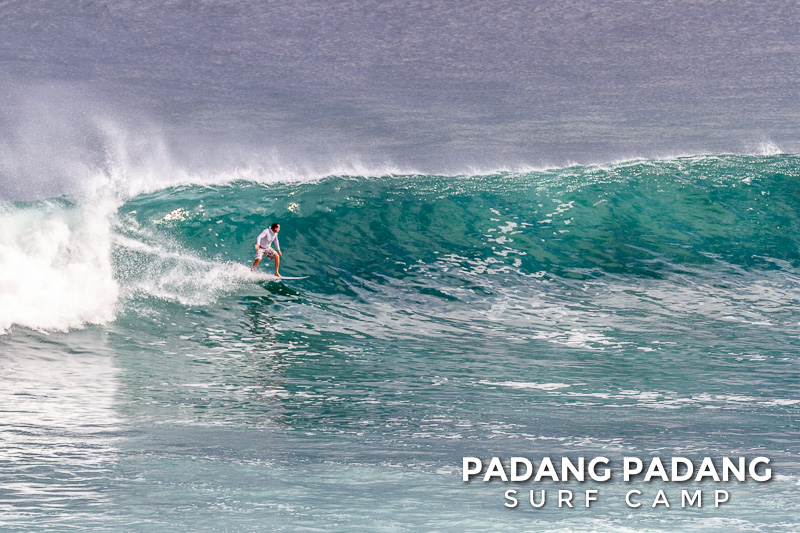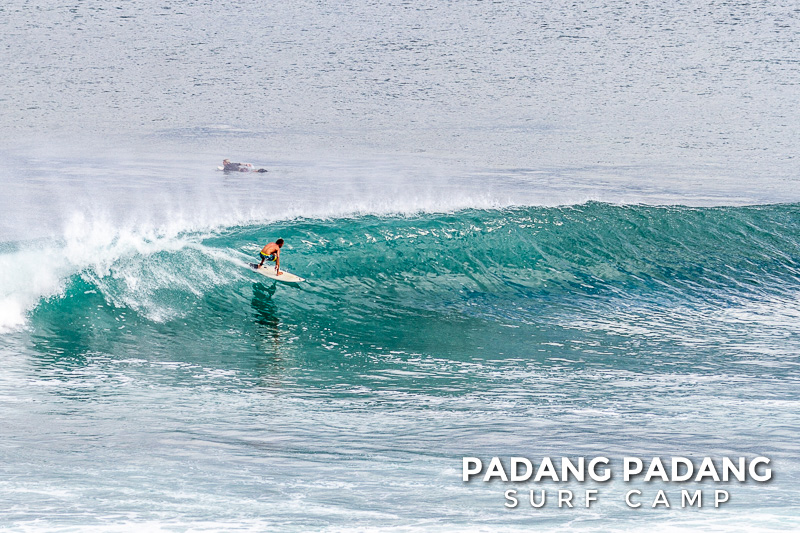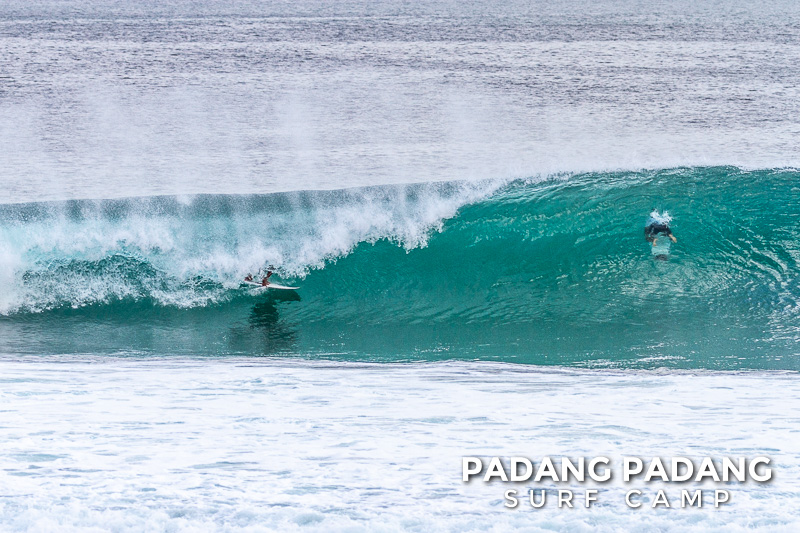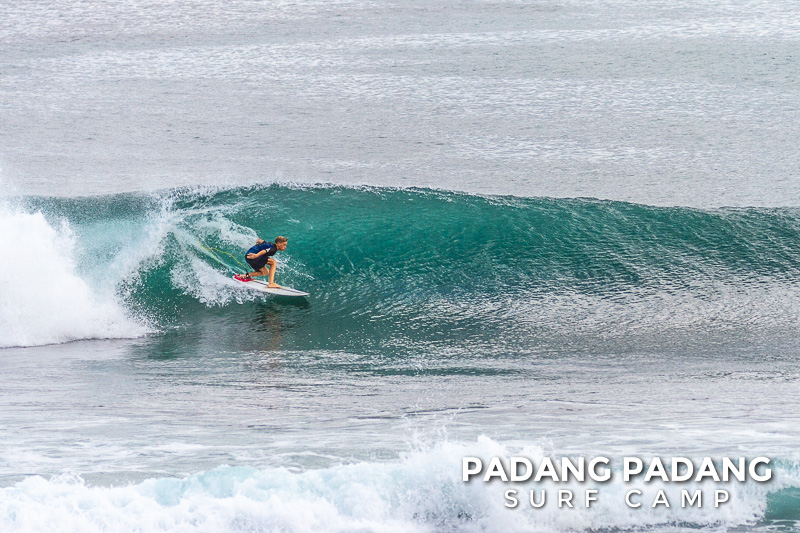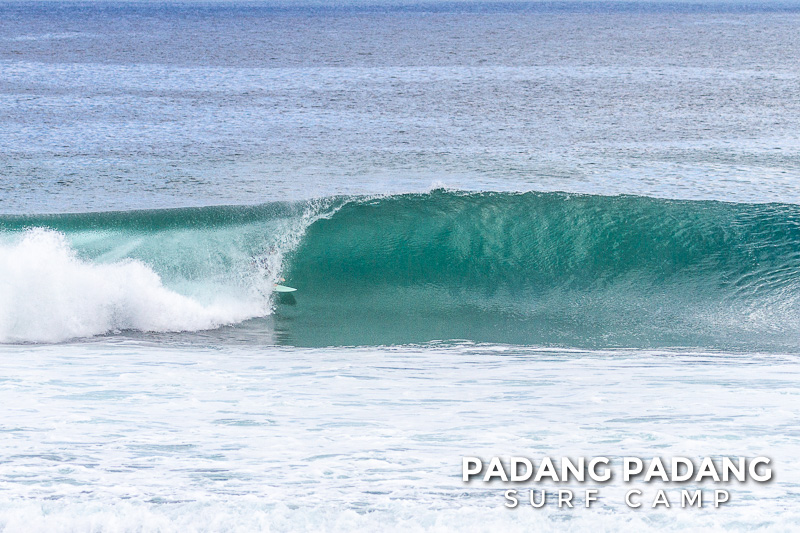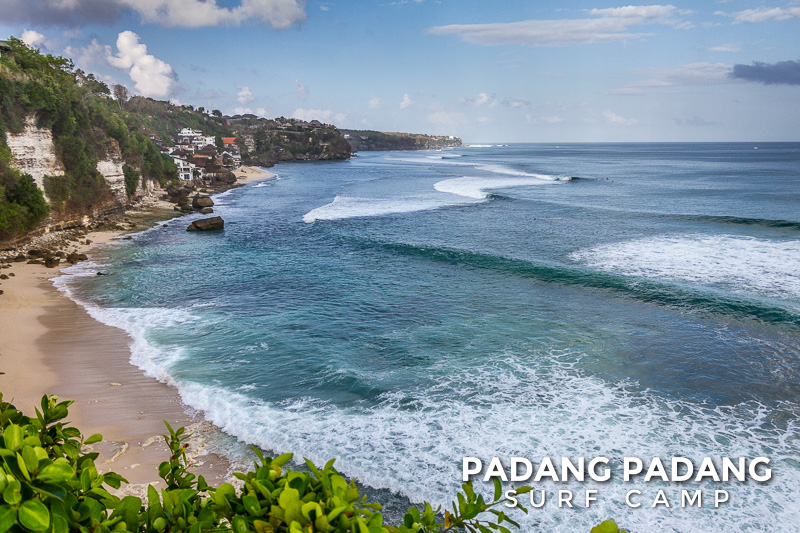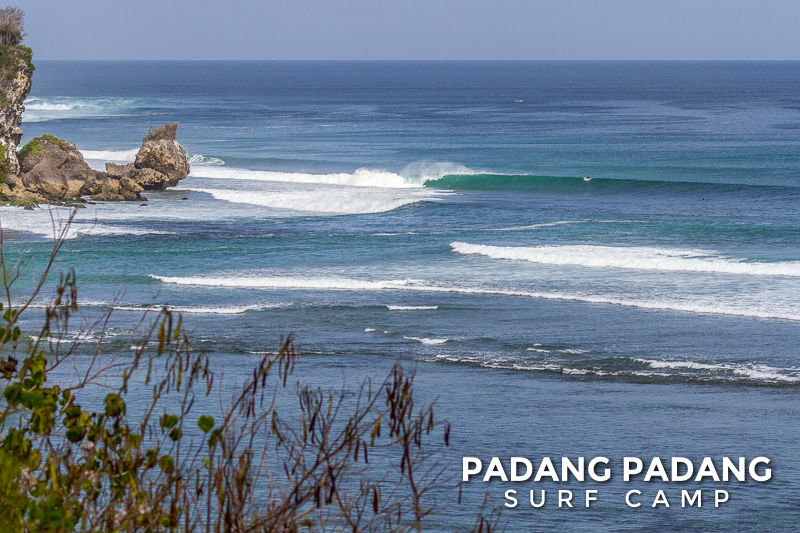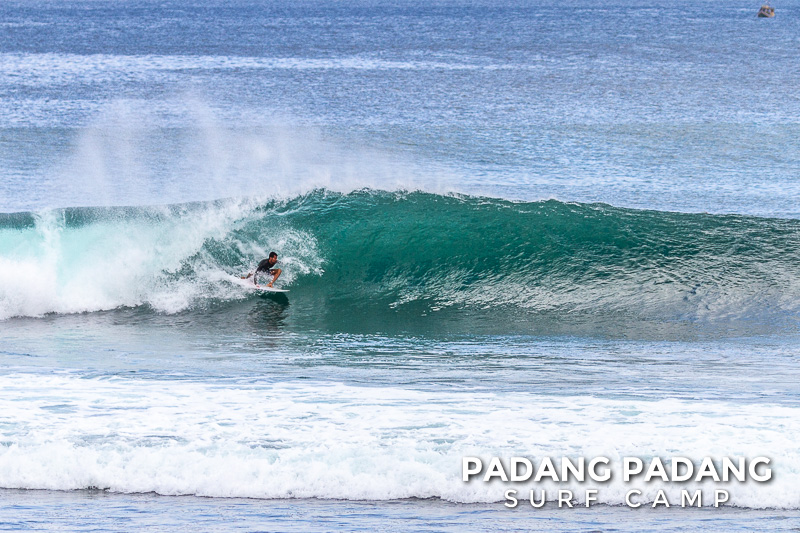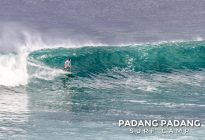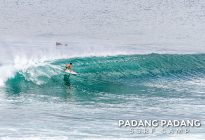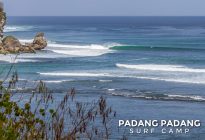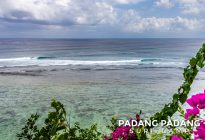 It wasn't obvious where the optimal waves on the Bukit would be breaking this morning so we took the camera on a trip up and down the coast to check in at a few of the world-class surf spots that are located within just a mile or so of the surf camp.
With a solid swell still in the water, Uluwatu was breaking at a challenging size and either the conditions weren't good enough or everybody was surfed out as there was nobody in the water.
Next stop was Padang Padang where, although the swell wasn't quite big enough, a couple of surfers were having a go.
We stopped to Impossibles to take a few photos were the fast sections were being typically difficult to race past and finally settled at Bingin where there were some lovely glass waves breaking between chest and just over head-high
It's never too early to start planning your next trip to Bali, so until we can welcome you back, we hope you'll continue to check our regular surf reports, and for news on the situation here, you should follow our updates over on Facebook