Intermediate Surf Guiding at Uluwatu, Bali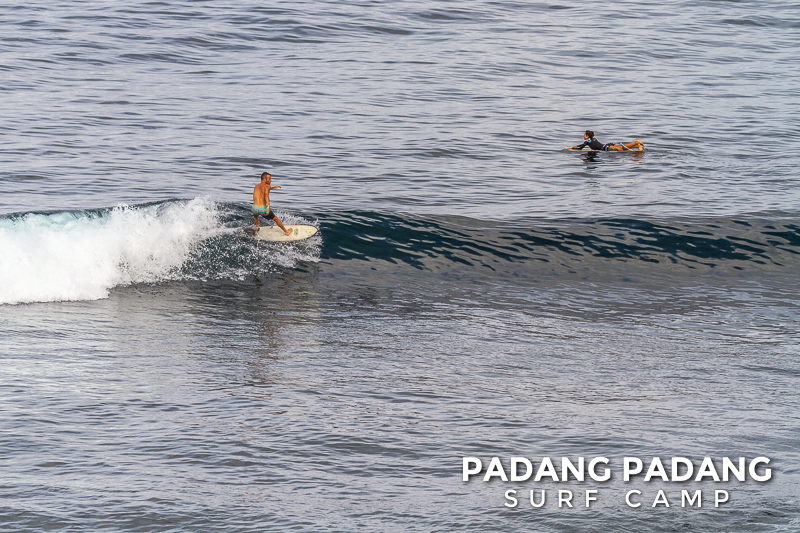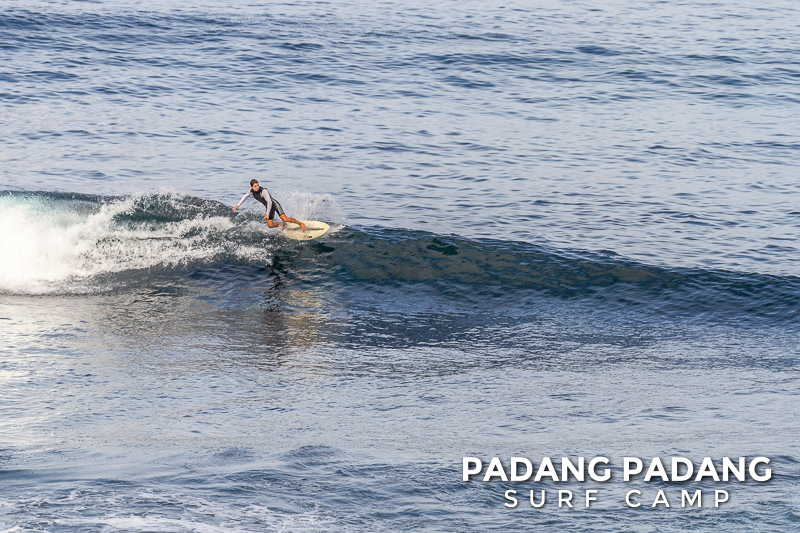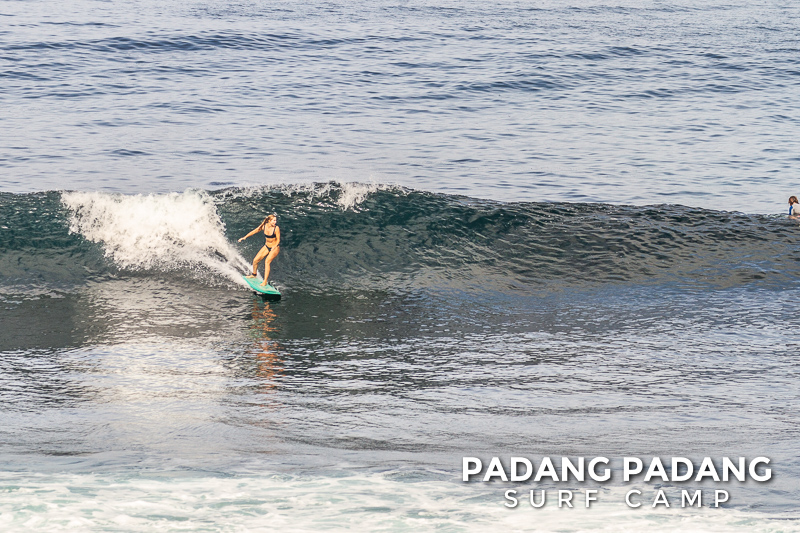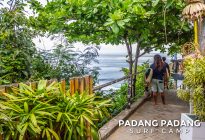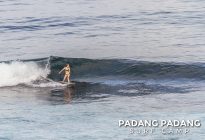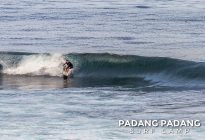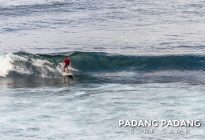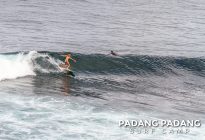 Our intermediate surfing group returned to Uluwatu this morning for the day's first surf where wave height was smaller than the previous day.
It was the perfect morning for building confidence in what can be an intimidating surf spot as waves were breaking without as much power as normal, between waist and shoulder high.
We're expecting the swell height to fade further in to tomorrow so it might even be possible for the beginners to give world-famous Uluwatu a try for themselves.