Intermediate and Advanced Surf Guiding at Uluwatu, Bali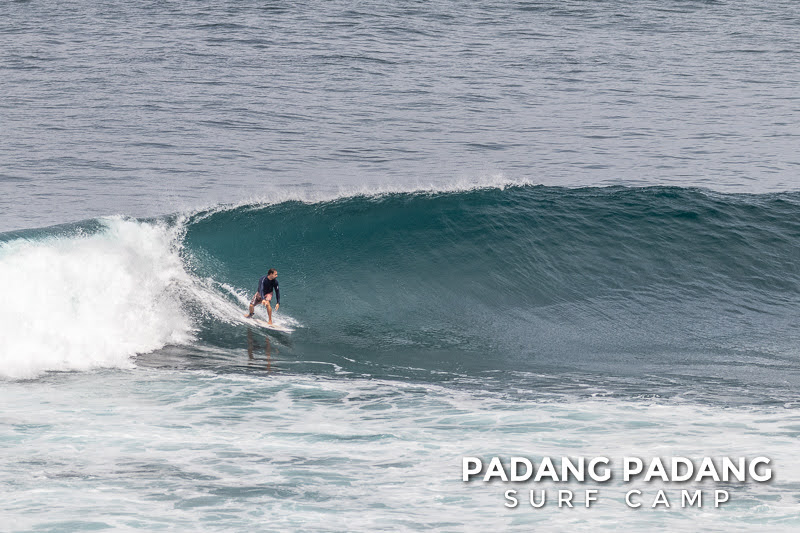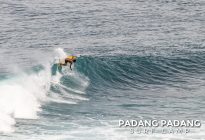 The changeable weather made things a little tricky this morning as the southerly winds during the night resulted in our first-choice breaks being messy and bumpy for the dawn session.
A less than perfect surf is still always better than not surfing at all, so our intermediate and advanced guiding group made the best of the empty Uluwatu line up and caught a few waves before breakfast.
After the offshore breeze kicked in later in the morning, conditions progressively improved throughout the day and we ventured back for a second sunny and clean session at Uluwatu later in the afternoon to get our fill of waves for the day.