Intermediate and Advanced Surf Guiding at Uluwatu, Bali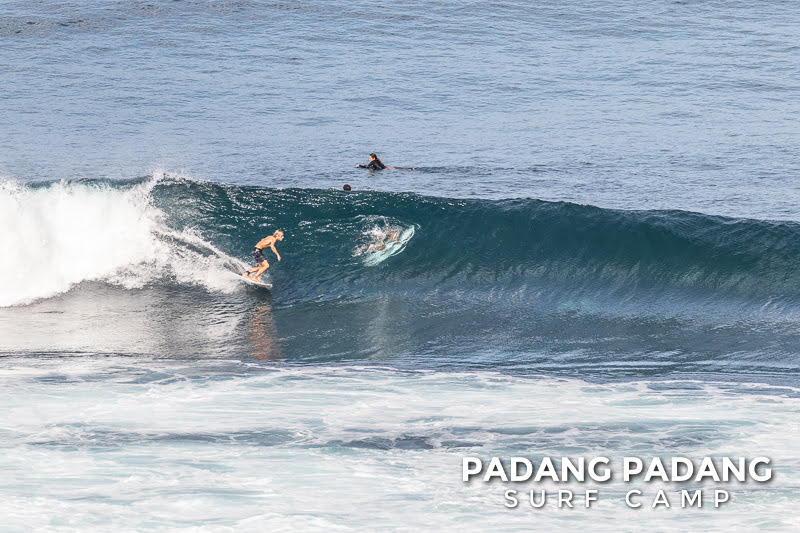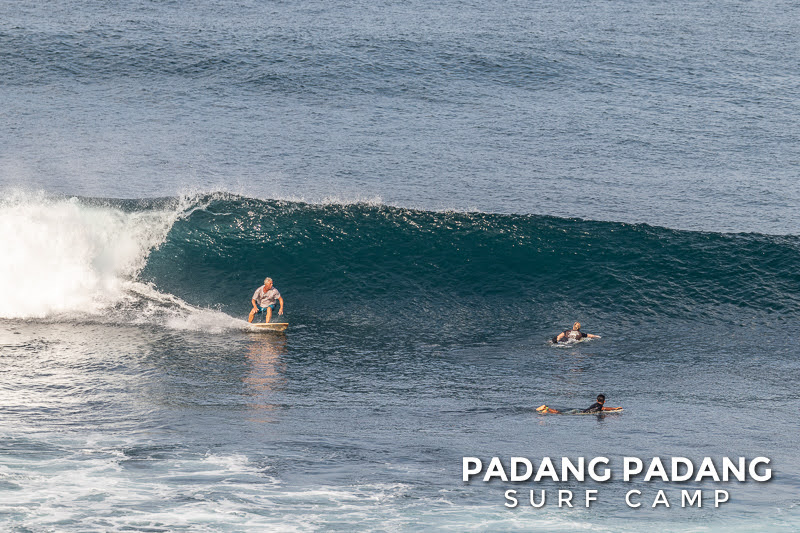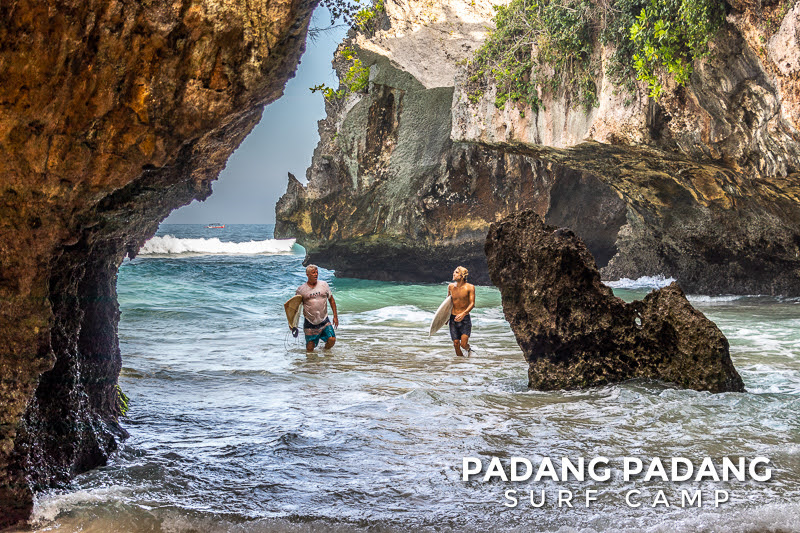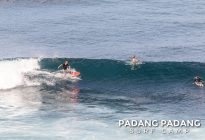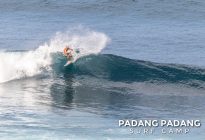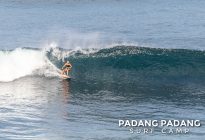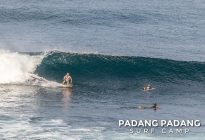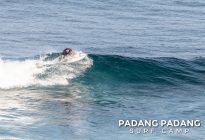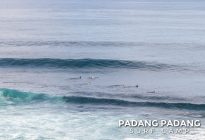 Our intermediate and advanced groups returned to Uluwatu for another early morning session today where they were greeted with beautiful weather, clean waves and relatively other surfers in the water.
Waves were breaking between chest high and a little overhead with a small tidal range serving up long consistent waves right down the length of the Uluwatu reef.
We're expecting today's bump in swell to increase throughout the day which should give us some bigger waves tomorrow and even more options for where to surf in the local area.