Intermediate and Advanced Surf Guiding at Uluwatu, Bali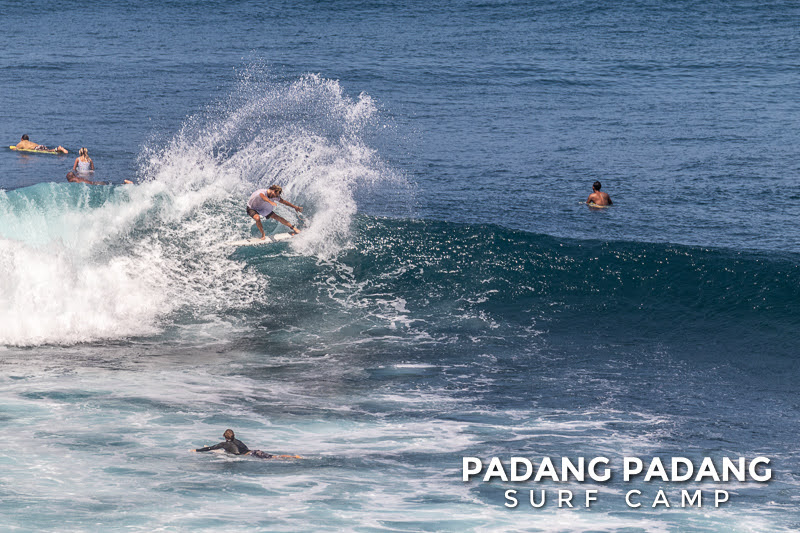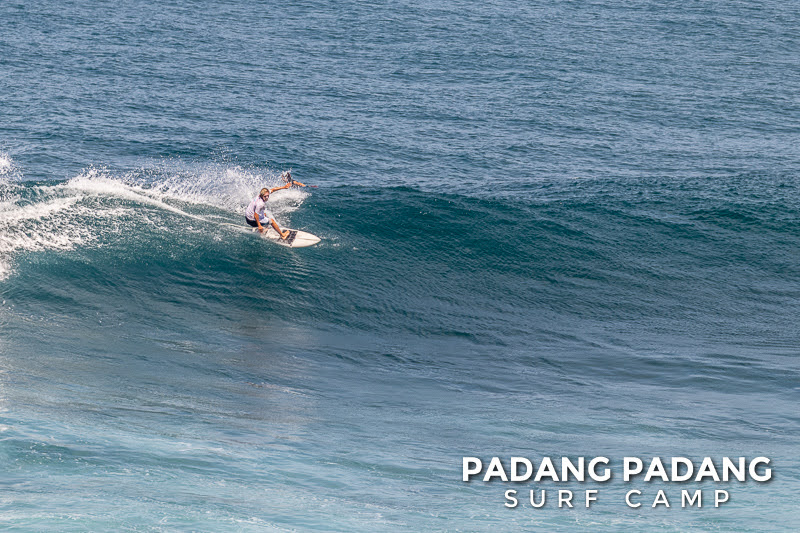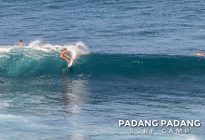 Our intermediate and advanced surf guiding group were back at Uluwatu this morning for another beautiful morning of surf and sunshine.
Wave height was smaller than yesterday with waves breaking from chest to head-high and there were waves breaking down all sections of the Uluwatu reef giving everybody plenty of long rides.
Swell height tomorrow should be a similar size so it's highly likely we'll be lucky enough to enjoy more of the same again!
Stay with us for two weeks or more and we'll pay for your visa so check out our limited Christmas availability or get in contact for more information.