Intermediate and Advanced Surf Guiding at Uluwatu, Bali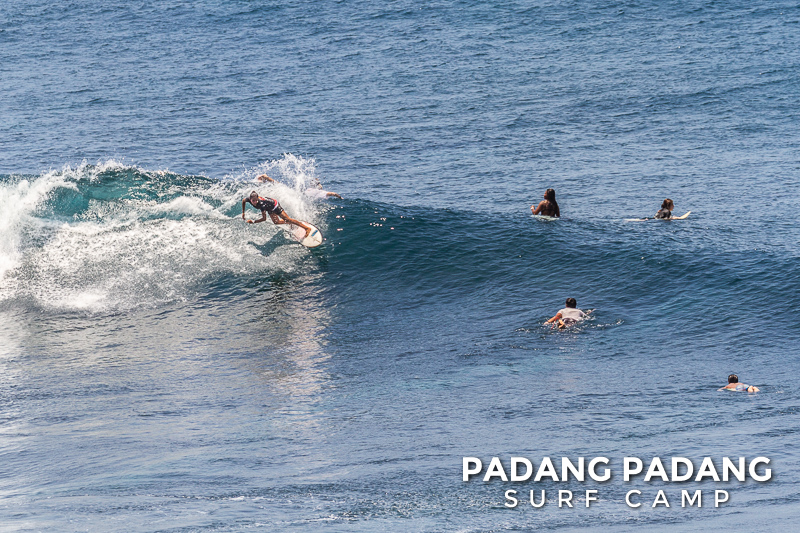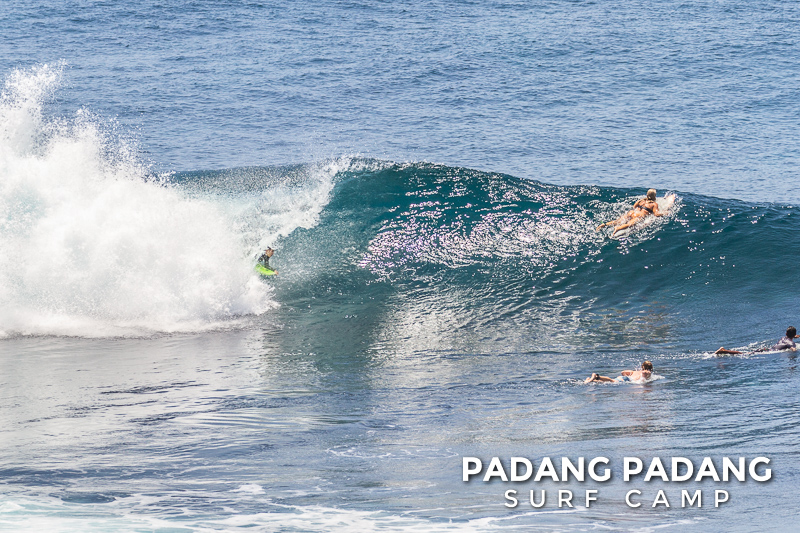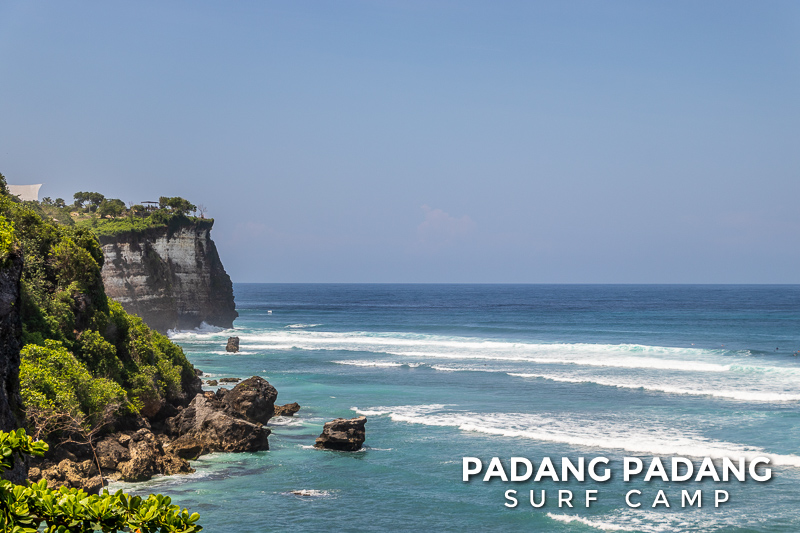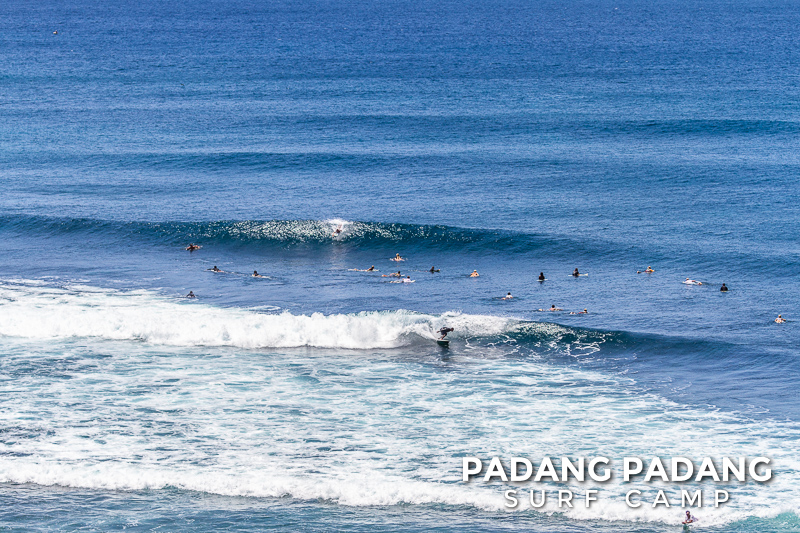 The fun continued at Uluwatu again today for this morning's intermediate and advanced surf guiding session. Very similar to the past week and a routine that we're certainly not getting bored of.
Although the swell that we've been enjoying for the past few days is now starting to lose a little of its power, there were still plenty of super fun and clean waves breaking in the waist to head-high range.
What was lacking in power was made up for by the line up being even quieter than normal and favourable tides allowed for a very long session
Stay with us for two weeks or more and we'll pay for your visa so check out our limited Christmas availability or get in contact for more information.