Intermediate and Advanced Surf Guiding at Uluwatu, Bali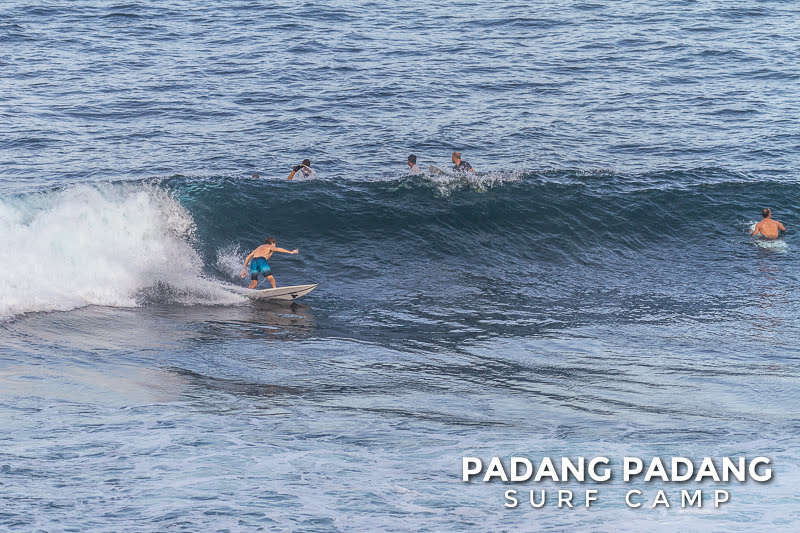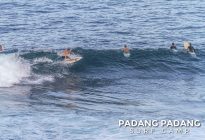 It wasn't quite the morning we'd hoped for at Uluwatu as our intermediate and advanced surf guiding group returned for the dawn session today.
Waves were breaking cleanly between waist and head-high but the wind overnight and lack of an offshore breeze to start the day resulted in conditions being quite bumpy.
Today's bump in swell will continue to fill in throughout the day, so there should be plenty of options for tomorrow's session — whatever direction the wind is blowing.
Stay with us for two weeks or more and we'll pay for your visa so check out our limited Christmas availability or get in contact for more information.