Intermediate and Advanced Surf Guiding at Geger Left, Bali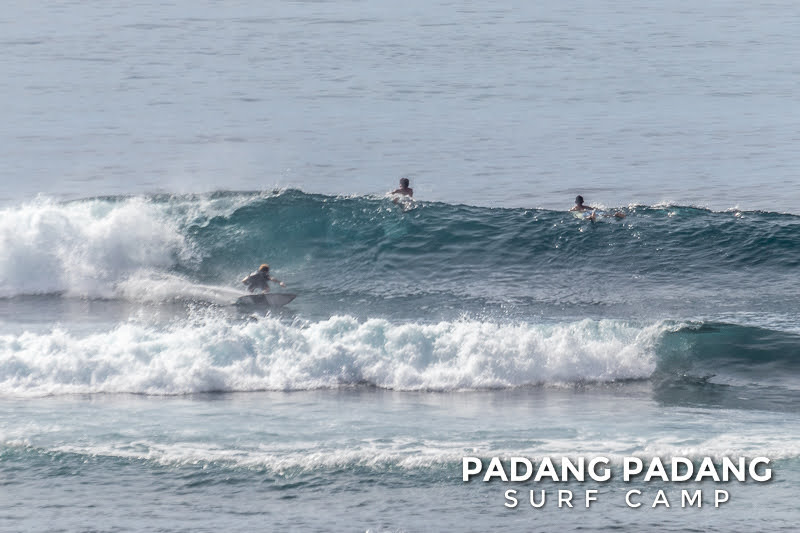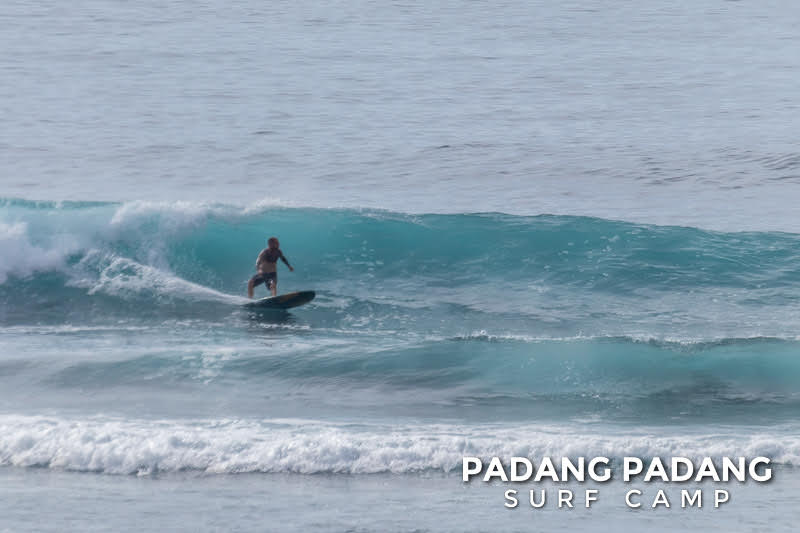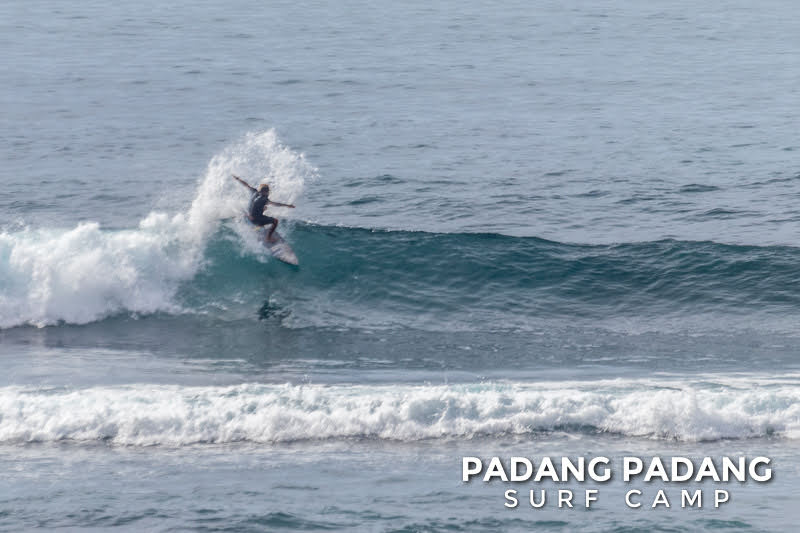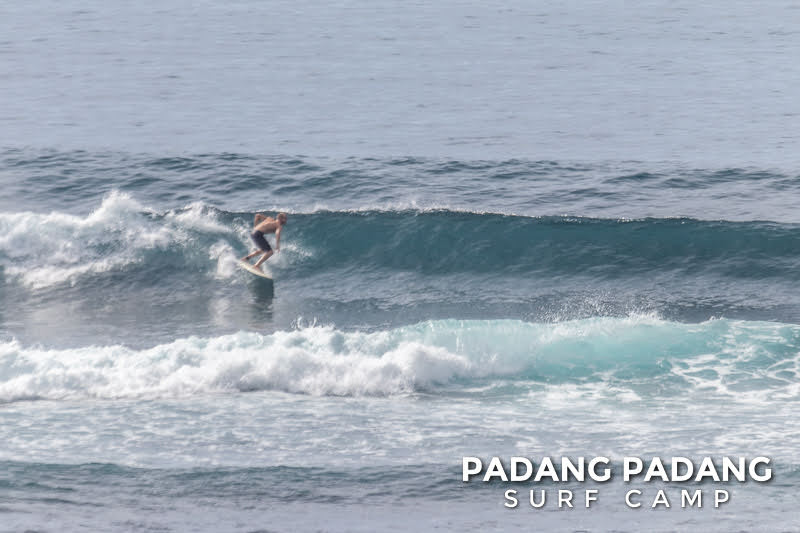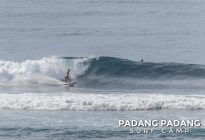 With the south-westerly winds overnight continuing into the morning as expected, our usual playground of the Bukit's west coast was not suitable today so we headed east.
Geger Left was the spot of choice for the intermediate and advanced surfers and it was our first time back at the surf spot since our last session in February.
Waves were a little bumpy but very clean and breaking between chest and head high.
Stay with us for two weeks or more and we'll pay for your visa so check out our limited Christmas availability or get in contact for more information.