Intermediate and Advanced Surf Guiding at Greenbowl, Bali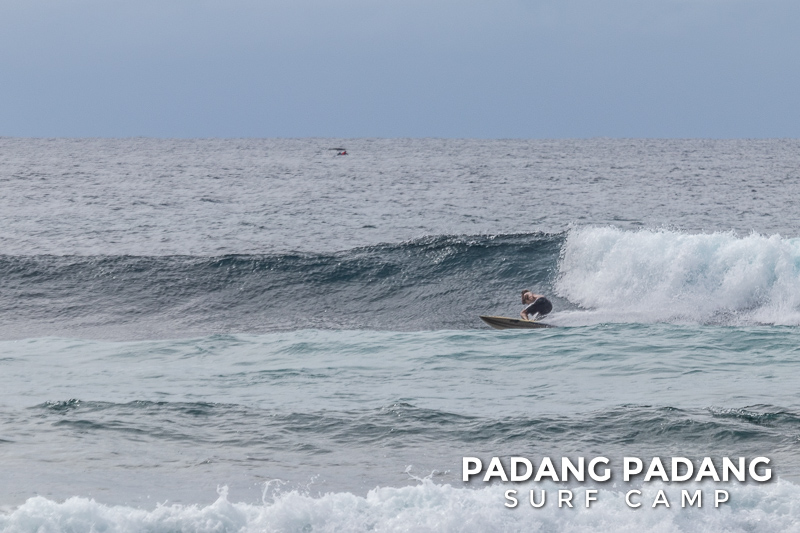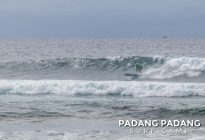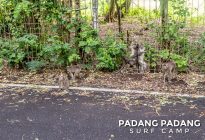 We headed to Greenbowl for this morning's intermediate and advanced surf session where the light overnight onshore wind was resulting in conditions being a little bumpy.
Waves were breaking — mainly right — between chest and head-high and with fewer than ten surfers in the water, there were plenty of waves to go around.
With the smaller wet-season swells and changeable winds it can be a little tricky to find quality waves each day here but there's no better place to be located than here on the Bukit peninsular where it's always offshore somewhere.
Stay with us for two weeks or more and we'll pay for your visa so check out our limited Christmas availability or get in contact for more information.