Advanced Surf Guiding at Pandawa, Bali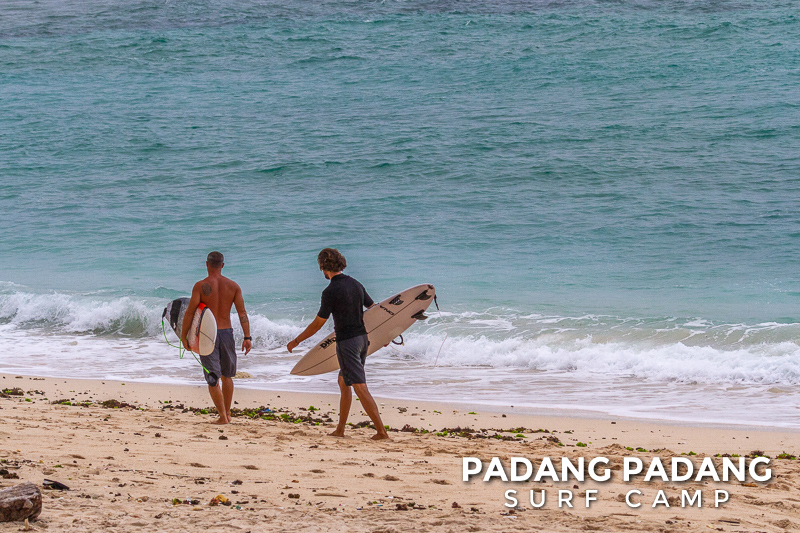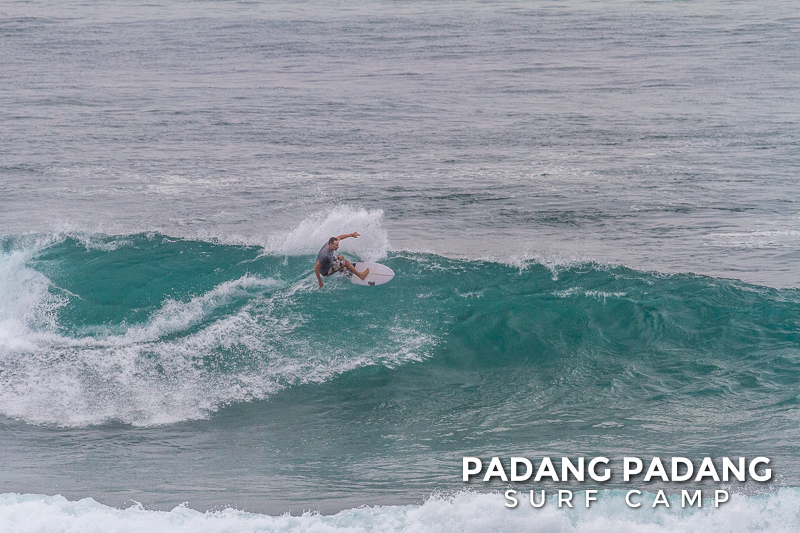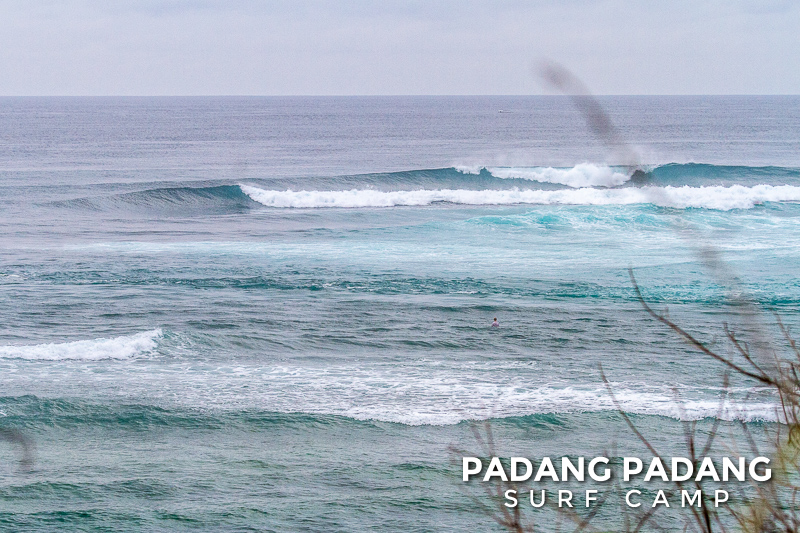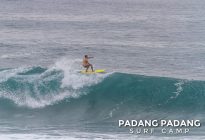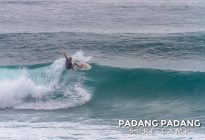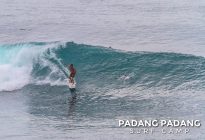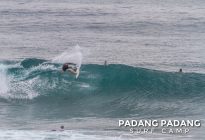 Conditions in our local area were a little small for the advanced guiding group this morning so they headed to Padawa on the south coast of the Bukit.
Waves were nice and clean with just a small amount of texture on the surface and breaking solidly in the head high to double over-head range.
With a reasonable crowd of surfers in the water it was quite different from Pandawa's former days as a semi-secret spot but with a good amount of swell in the water there were still plenty of waves for everyone to get their fill.
Stay with us for two weeks or more and we'll pay for your visa so check out our limited Christmas availability or get in contact for more information.