Intermediate and Advanced Surf Guiding at Uluwatu, Bali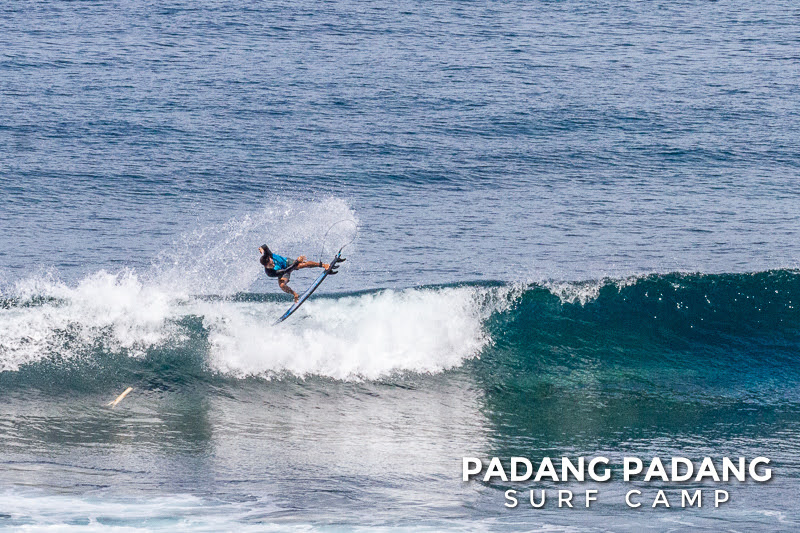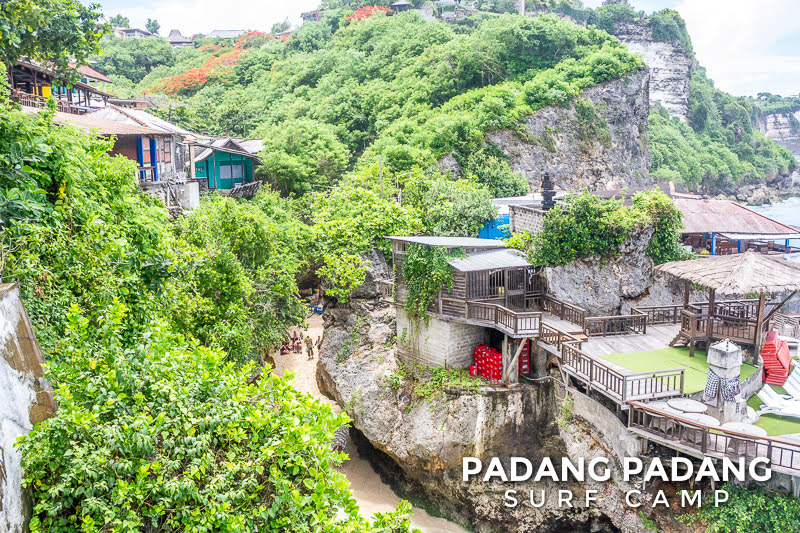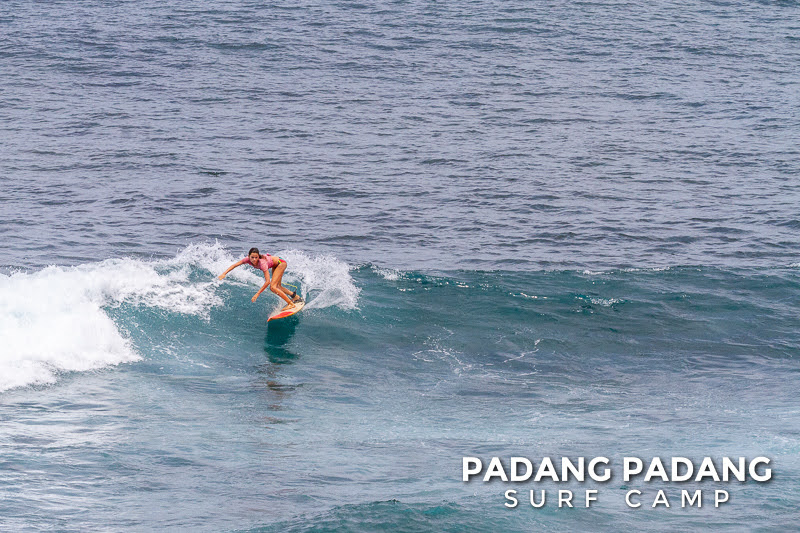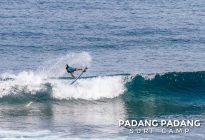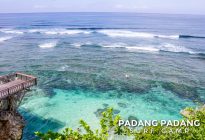 Our intermediate and advanced surf guiding group were back at the local spot Ulus this morning.
Waves were breaking between waist to head high with the occasional bigger set. It wasn't too windy but just enough for some of the crowd to land their airs, which were definitely a sight to see.
Stay with us for two weeks or more and we'll pay for your visa so check out our limited Christmas availability or get in contact for more information.