Intermediate Surf Guiding at Uluwatu, Bali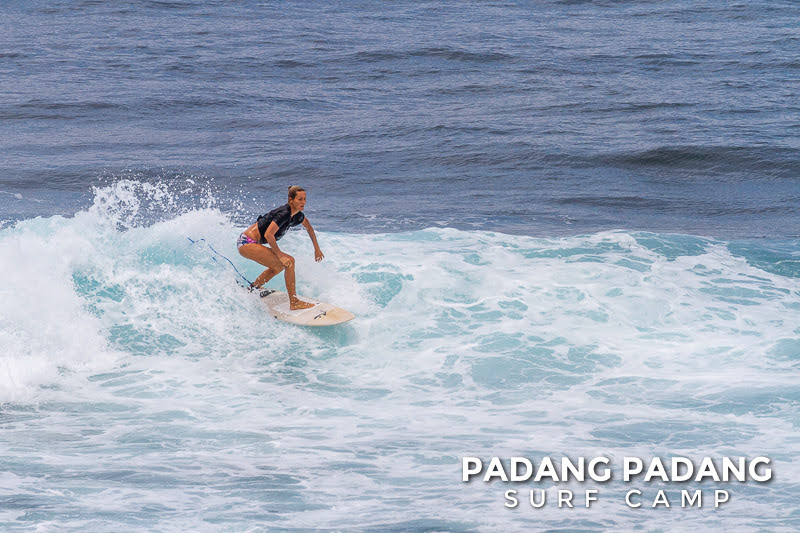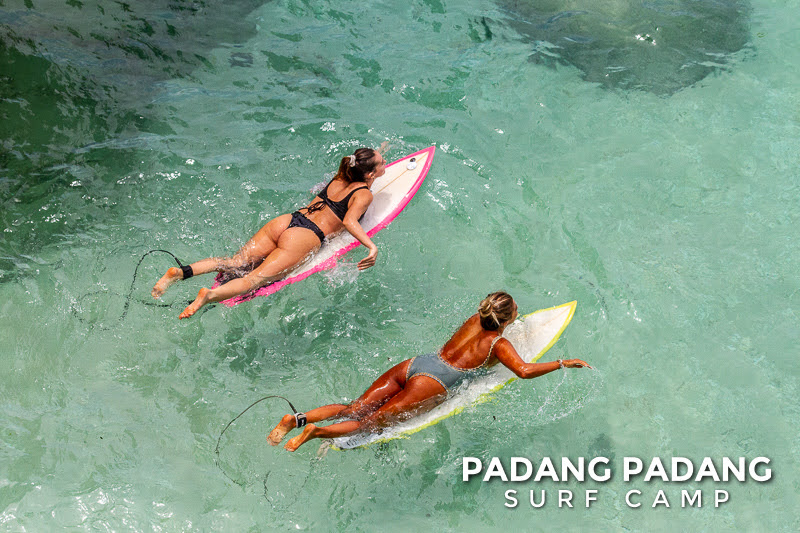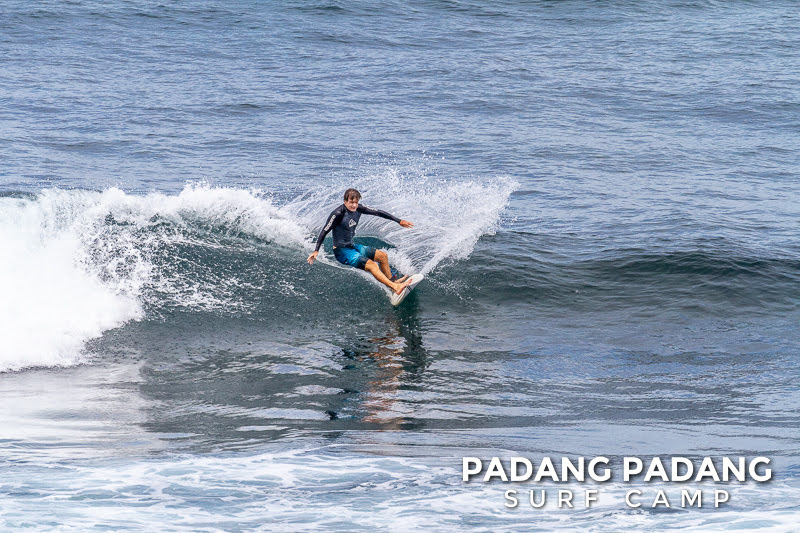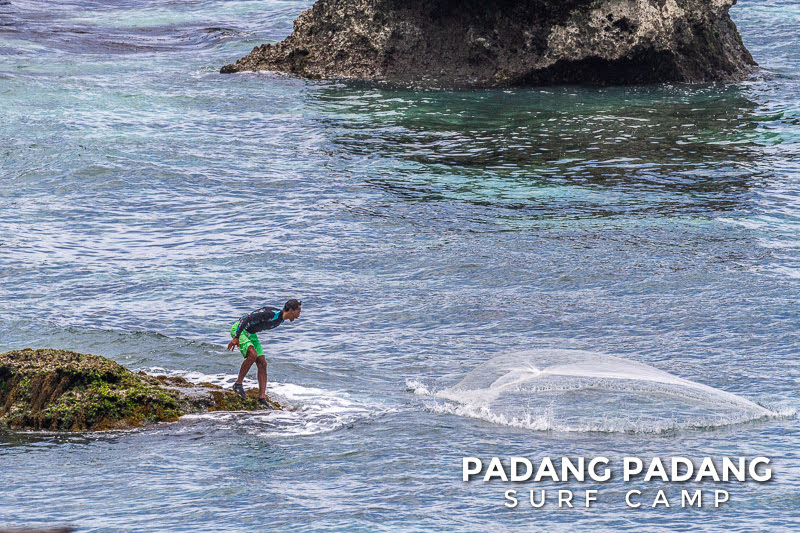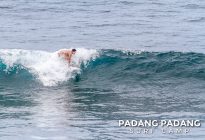 While one half of PPSC headed to Pandawa, our intermediate group went back to Uluwatu for a quick afternoon session today where the waves were waist to shoulder high with a slight onshore breeze.
There were not many people out there which made today's session very enjoyable. Tomorrow is expected to have similar conditions with hopefully a more favourable wind.
Stay with us for two weeks or more and we'll pay for your visa so check out our limited Christmas availability or get in contact for more information.