Intermediate and Advanced Surf Guiding at Uluwatu, Bali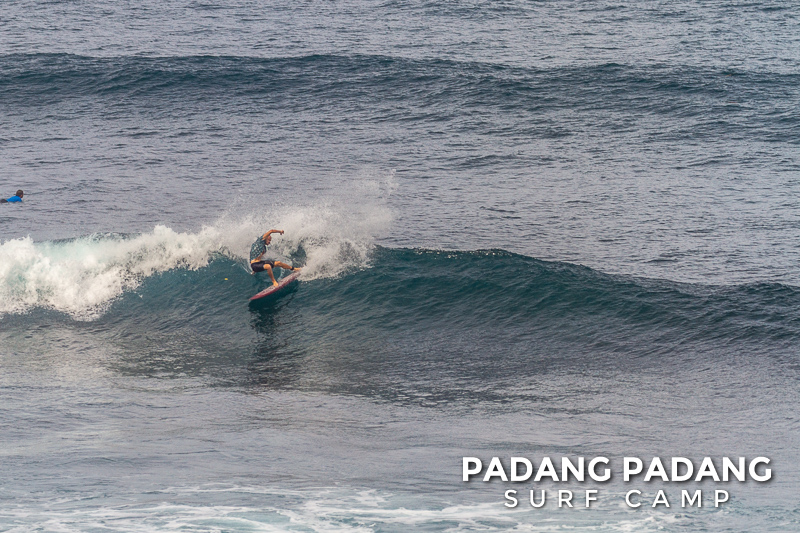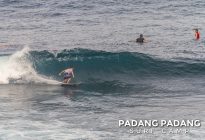 Our intermediate and advanced group headed to Uluwatu for a dawn session today.
Waves were bigger than yesterday, quite clean and breaking between shoulder-high and a little overhead.
With fewer than ten surfers in the water there were plenty of long glassy waves for everyone to enjoy this sunrise session.
Stay with us for two weeks or more and we'll pay for your visa so check out our limited Christmas availability or get in contact for more information.