Intermediate Surf Guiding at Geger Left, Bali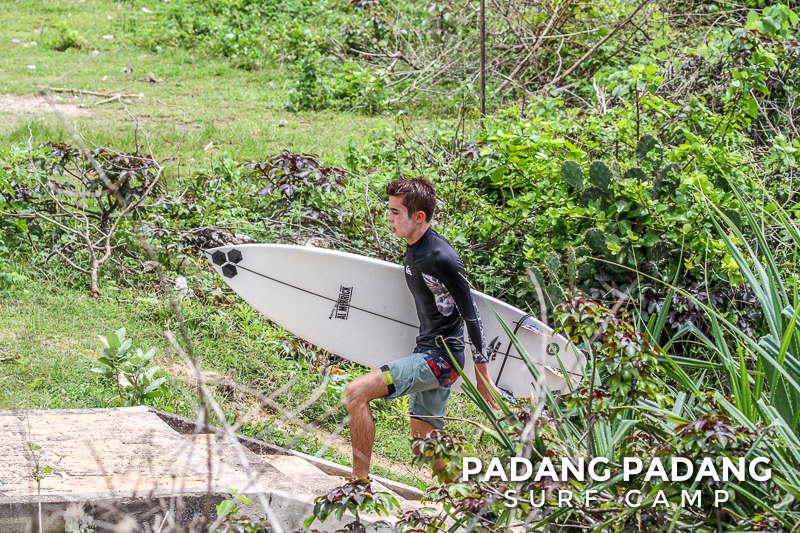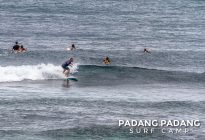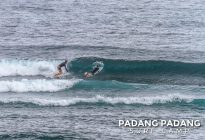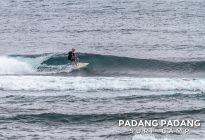 Our red and purple group were at Geger Left this morning, as predicted conditions were the same as yesterday but smaller.
Waves were breaking waist to shoulder high with some rare overhead sets and fresh offshore wind.
The crowd was more that it was yesterday but everyone seemed to have their share and looked happy which what surfing is all about!
Stay with us for two weeks or more and we'll pay for your visa so check out our limited New Year availability or get in contact for more information.