Intermediate Surf Guiding at Nikko Beach, Bali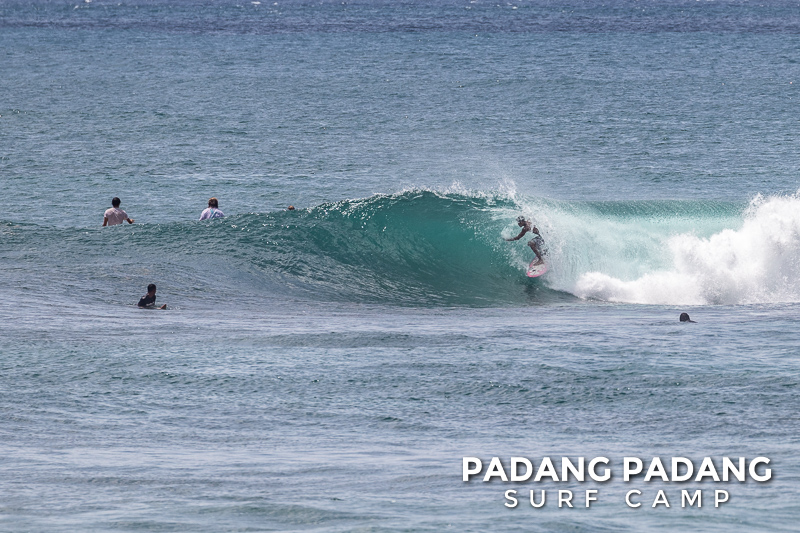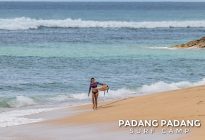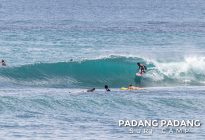 Nikko is one of the right hander in East Coast Bali and is a great option to go to for all levels of surfers when the swell is big everywhere else.
Waist to head high waves, soft offshore wind and blue sky this morning made the surfers want to grab their surfboard and paddle out to get some waves.
You can surf Nikko for a more soft wave though you'll spot the crowd and if you're confident with your surfing abilities you can head to Pandawa for bigger waves and less crowd.