Intermediate and Advanced Surf Guiding at Nikko Beach, Bali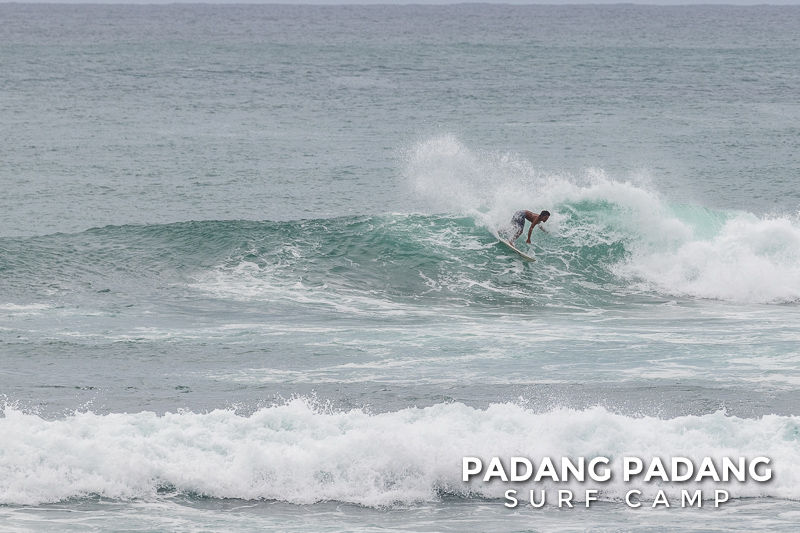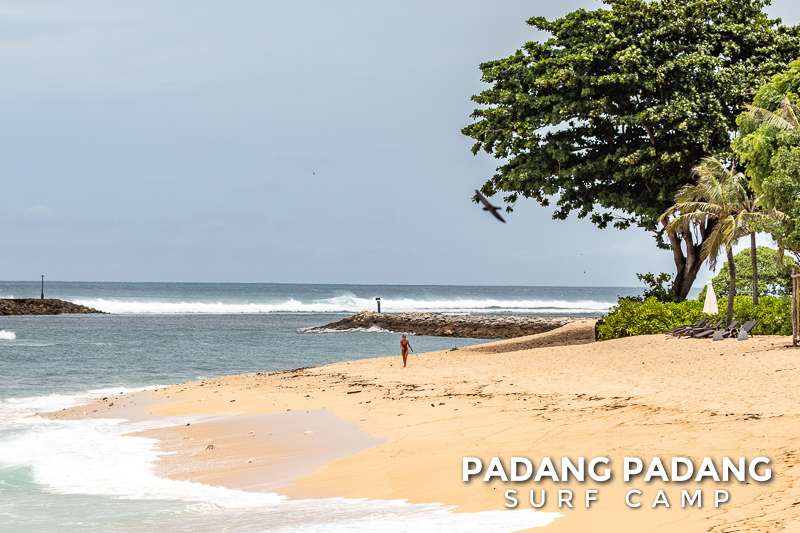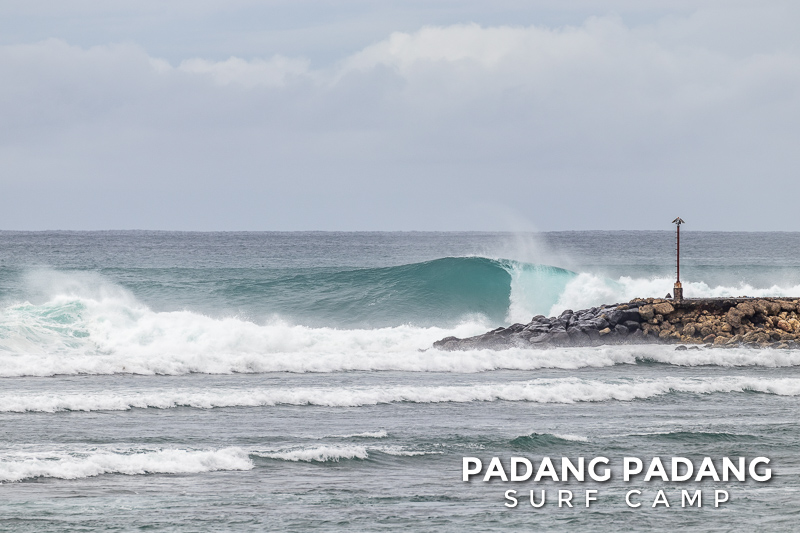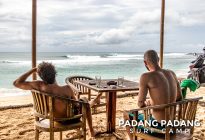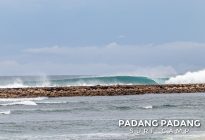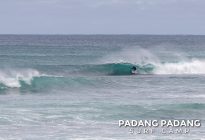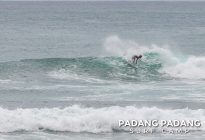 Today's swell has picked up since yesterday. Waves were breaking shoulder to over head high with occasional double over head.
Soft offshore breeze with sunny sky after morning rain in the east coast .
There were less crowd than expected which made it even better.
The swell will mild down tomorrow and beginners might be able to surf in the inside for some stoke fun!