Intermediate Surf Guiding at Airport left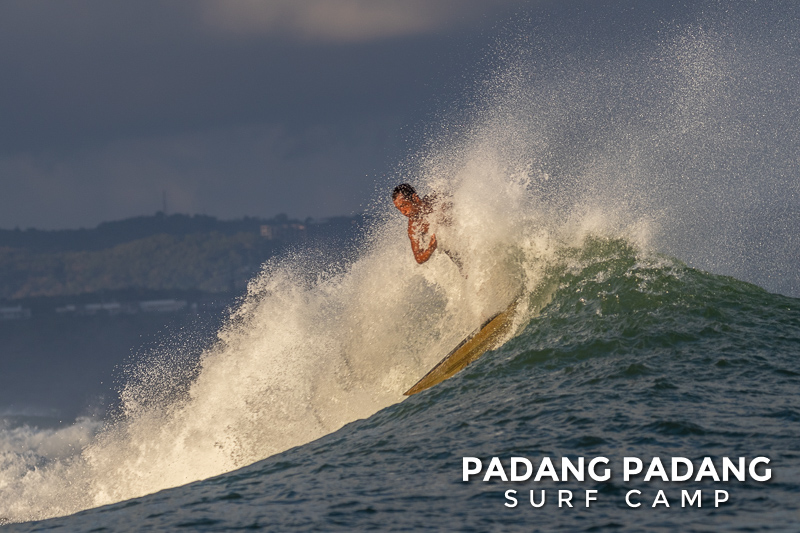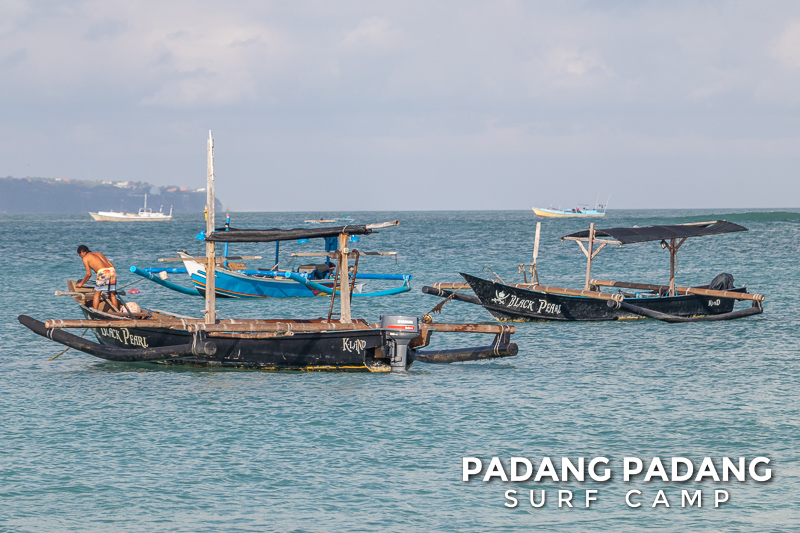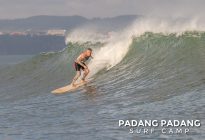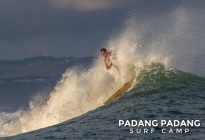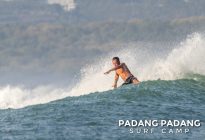 This morning we planned to surf Toro Toro, but the swell size had dropped considerably overnight. We therefore decided to motor past the airport runway to Airport Lefts which was overhead on the sets.
The offshore trade winds kicked in early this morning, but did not affect the wave quality. Perfect conditions for intermediate surfers as deep water and soft breaking. Some very long rides, and Andy got one of the best waves of his life. Perfect way to start the day.