Intermediate surf guiding at Nikko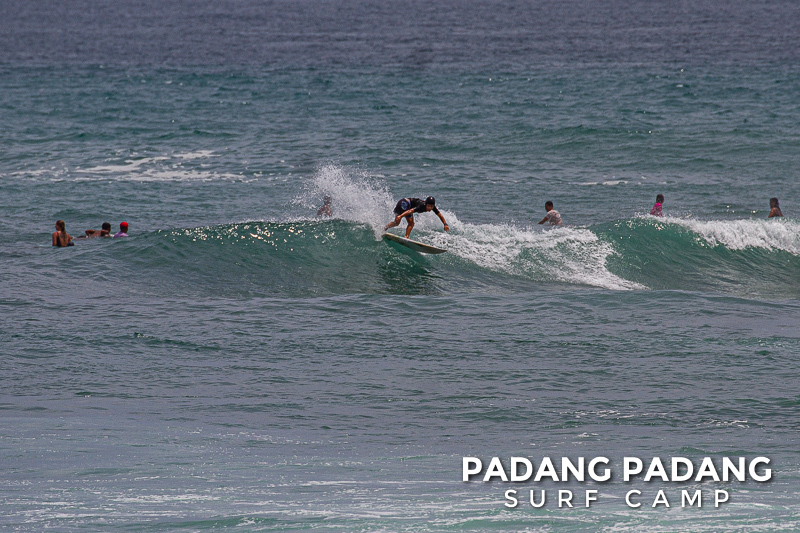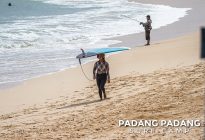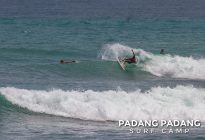 The promising forecast for Uluwatu today let us down and we decided to check out Nusa Dua which favors westerly winds. We were greeted by shoulder high offshore conditions!
Fun righthanders run over this reef section and when the tide is low you can get some of the best barrels Bali has to offer. Today there were no barrels to snatch but it was super fun and not too crowded which made this trip to the east coast totally worth it.