Intermediate surf guiding at Geger Left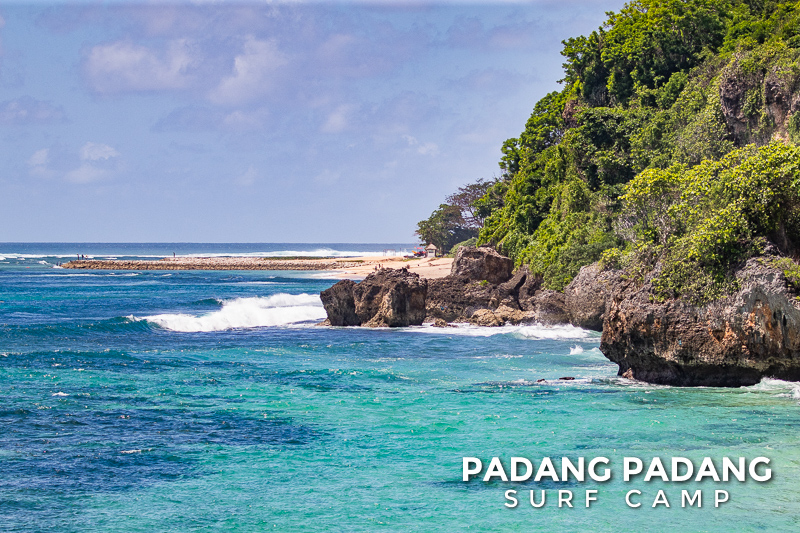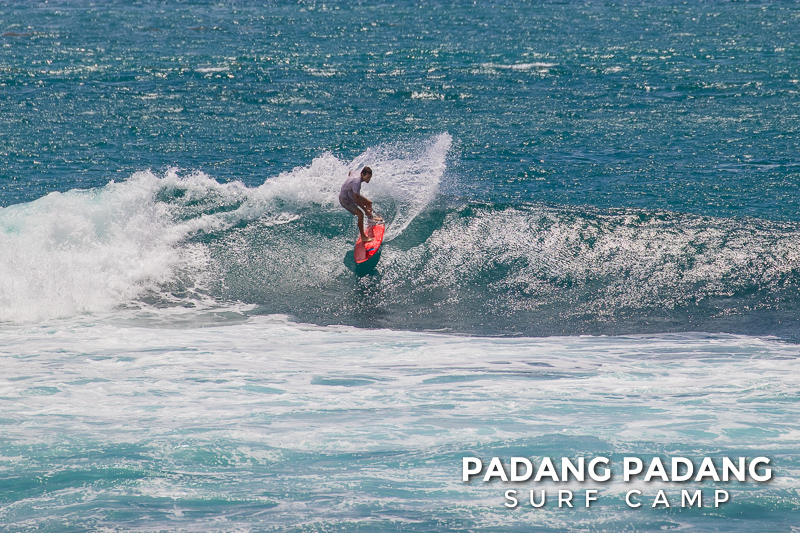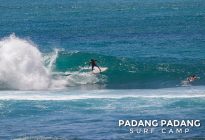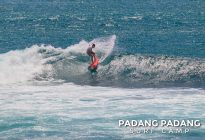 A medium size swell from the south and wind from the west are good indicators, that the east coast is the place to go today. Nusa Dua is known for it's clean water, white sand beaches and long perfect waves. With a gentle to moderate offshore wind blowing, the left breaking wave at Geger was the perfect choice.
Clean walls and steep sections of the wave offered great opportunities for big turns and the occasional air. Steep, fast take-offs and en even faster inside section make this wave so fun, but challenging to ride. With consistent, shoulder- to head high sets, every surfer out in the line-up got enough waves to be stoked for the rest of the day.