Intermediate surf guiding at Geger Left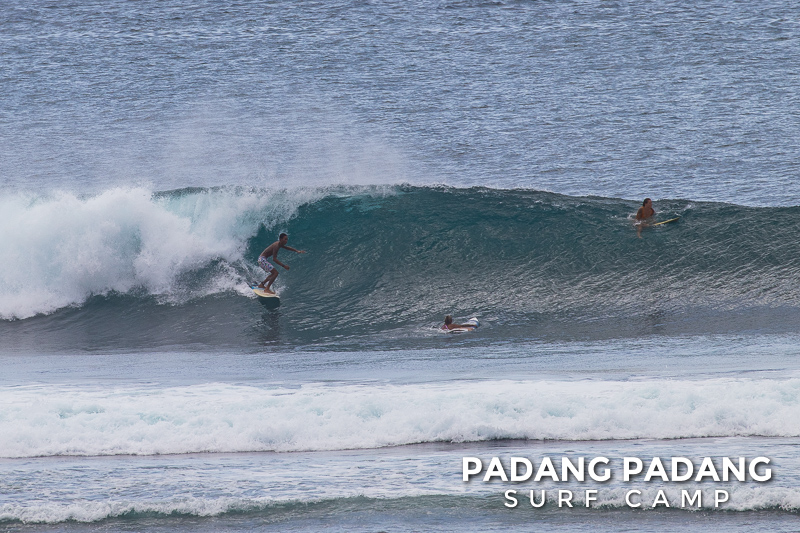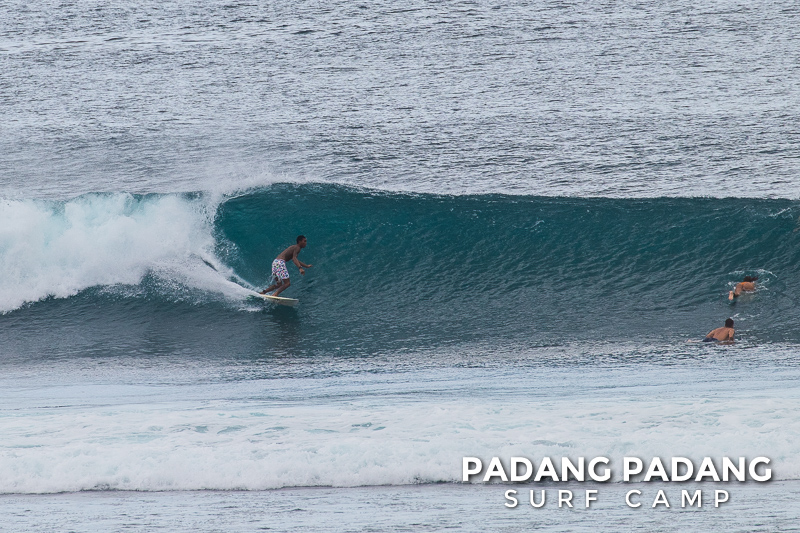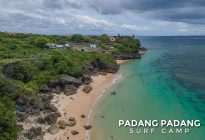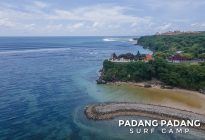 What a great late-morning surf session today! Nusa Dua lived up to it's expectations and offshore wind conditions made the waves perfect. Long, clean faces of the waves offered plenty of opportunities for airs, big turns and even some barrels.
With a bigger swell arriving tomorrow and a change of wind direction on Tuesday, the whole next week looks very promising.