Intermediate surf guiding at Uluwatu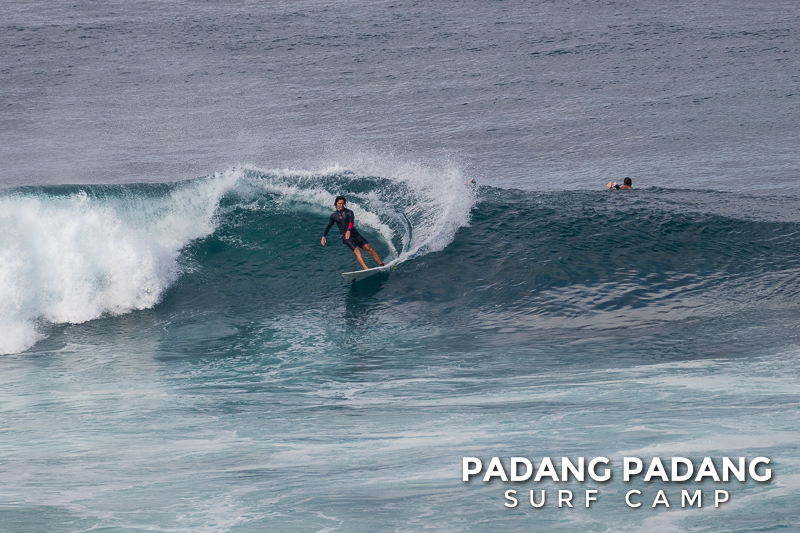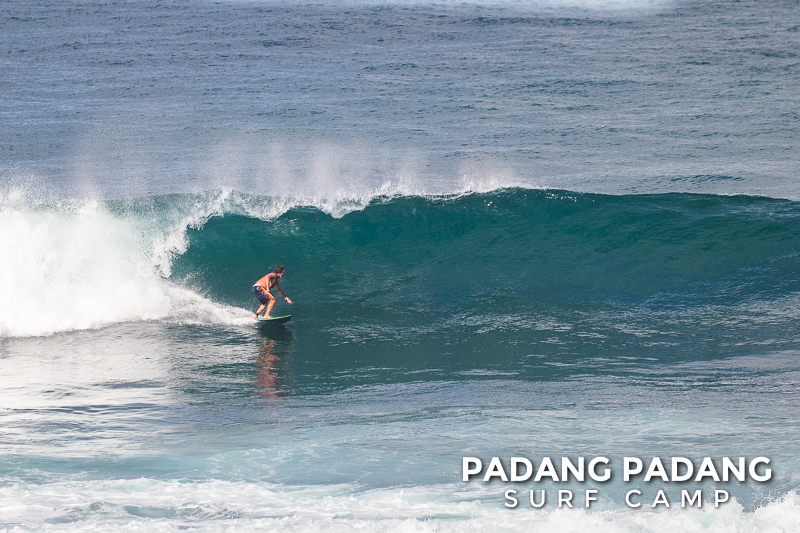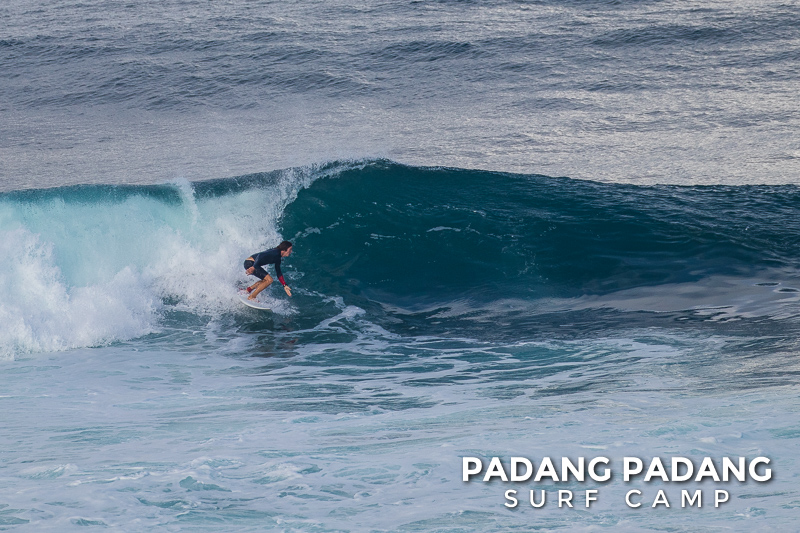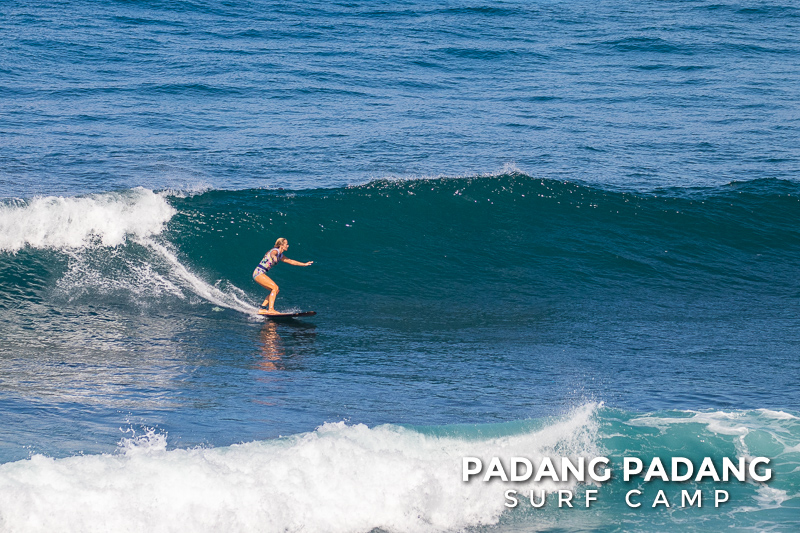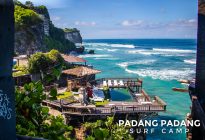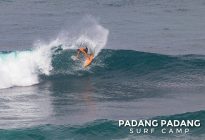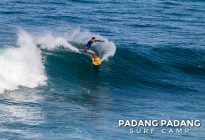 Uluwatu was the right choice today. A medium period swell with 13 seconds and five feet was enough to give the waves some punch. On a day like this, different peaks offer plenty of waves to choose from.
Clean, fast breaking waves were the perfect playground to push your surfing skills to the next level. The forecast predicts light wind for the rest of the week, with rising swell on Saturday we expect to have some great surf sessions.